Meitrack Group attended  CeBIT 2014 as last year did. But unlike the last year, this year we brought our newest product–an asset vehicle GPS tracker with more advanced technologies and better designs, which took our D&R department more than a year to develop it.
As we all known, CeBIT, the world's biggest tech show, also the world´s leading IT event for the B2B sector, will be highlighting the opportunities and challenges to all companies. Unlike every time, CeBIT 2014 meets more challenges, like the number of exhibitors, the number of attendees, because of the global financial crisis. But CeBIT 2014 is also in business focus.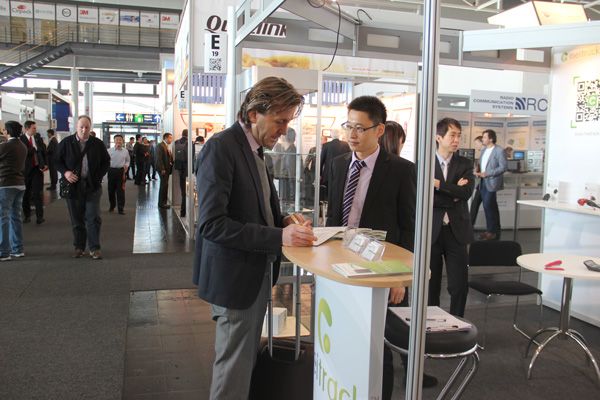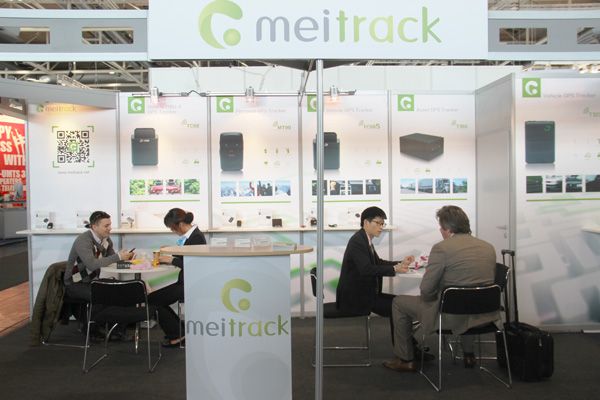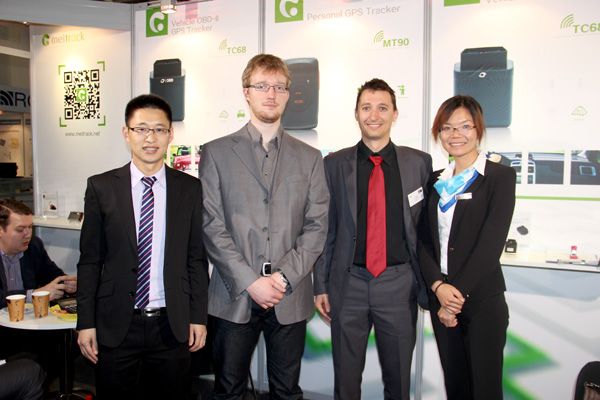 T355 is an asset vehicle GPS tracker developed by Meitrack Group. It is mainly used to track goods, valuables, equipment, and other assets.
Features:
Two internal magnets make the tracker adhered to the vehicle body and free of installation. Once the tracker drops, a drop alarm will be triggered.
The unique rugged design of the shell ensures the tracker to be waterproof, dustproof, shockproof, and resistant to wear.
More important, T355 asset GPS tracker features in its super long standby time–over 100 days.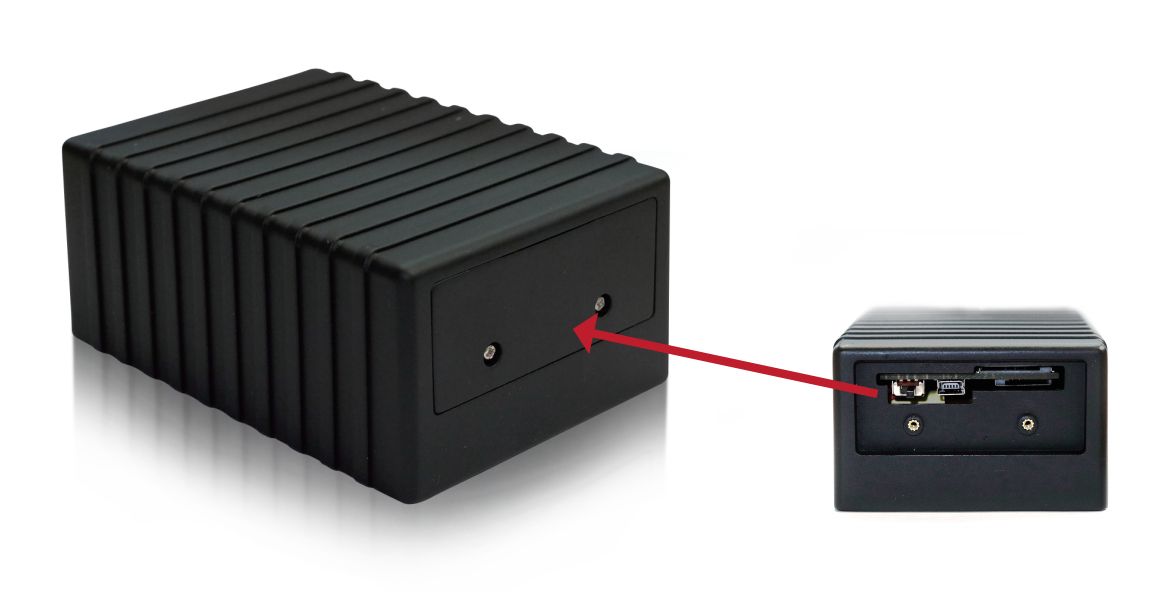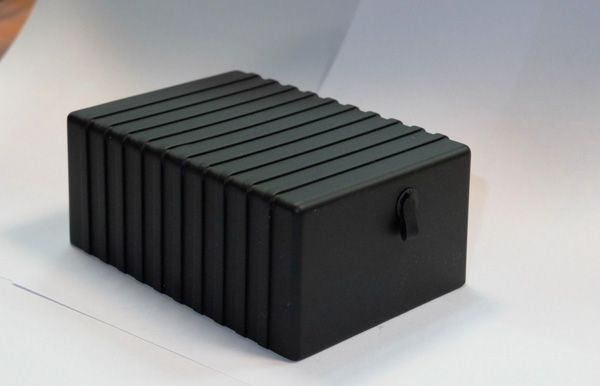 Meitrack Group also displays mature and hot-selling GPS trackers, like vehicle GPS trackers TC68, T322, and MVT100, and a personal GPS tracker MT90.
If you have missed us this time, Meitrack Group hereby sincerely invites you to join our upcoming China Sourcing Fair 2014 (April 12-15) in Hong Kong to witness the most fabulous innovations!