Exhibition: CIAACE 2014
Date: 20-23 February, 2014
Venue: Beijing, China
18th China International Expo for Auto Electronics, Accessories, Tuning & Car Care Products (CIAACE 2014) has been regarded as the must attend event in the China Auto Accessories Industry. It was held in the International Exhibition Center (New Venue) in 20-23 February, 2014, providing exhibitors and attendees with various concurrent events like Forum on China Auto Consumption, New Products Release and more.
Joyntech (Shenzhen) Company Limited is attached to Meitrack Group and built to be the leader of GPS Trackers & Tracking solutions in mainland China.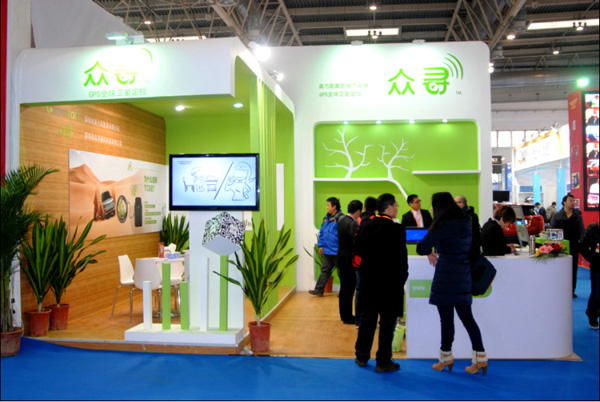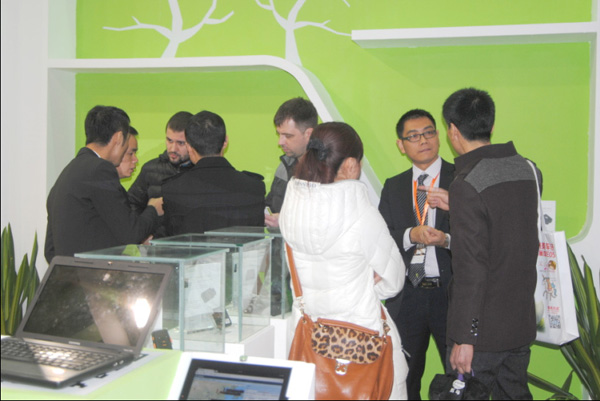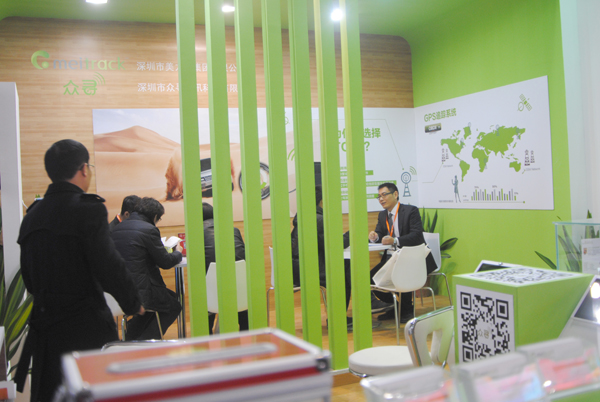 Joyntech's glittering appearance at CIAACE 2014 surprised all people at the show. Joyntech displayed mature and hot-selling vehicle GPS trackers, like TC68, T322, MVT600, MVT800 and MVT100, and also displayed our personal GPS tracker MT90, a GPS tracker for individuals. If you're looking for a basic mini GPS tracker that you can add a SIM card of your choice to, the MT90 will allow you to do so.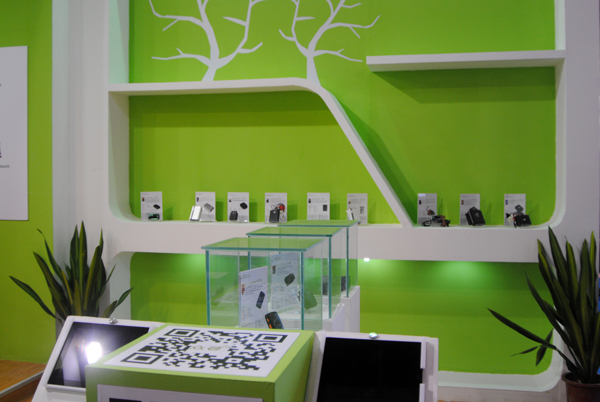 If you have missed us this time, Meitrack Group hereby sincerely invites you to join our upcoming trade fairs Cebit 2014 (March 10-14) in Hannover the most fabulous innovations!