On Nov 27th , Meitrack Group(Taiwan Branch)–Joyntech Technology Corporation officially inaugurated. Meitrack Group CEO, Meitrack Group Product Director & Taiwan Joytech CEO, Meitrack Group R&D Director, Taiwan Joyntech General Manager and Vice General Manager attended this opening ceremony.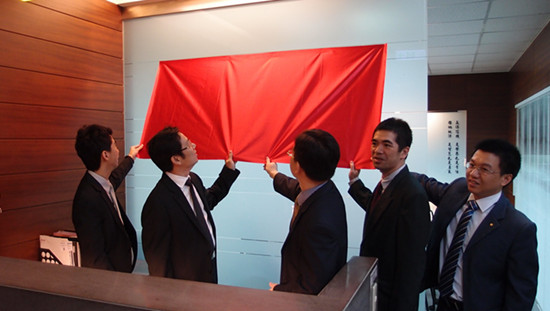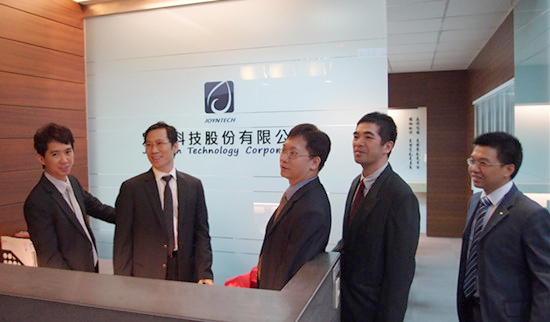 Located in Taipei Neihu Technology Park in Taiwan, Joyntech Technology Corporation (Taiwan) was established in 2013 by Meitrack Group Investment Holdings, focusing its main business on automotive electronic products in the field of planning and R&D.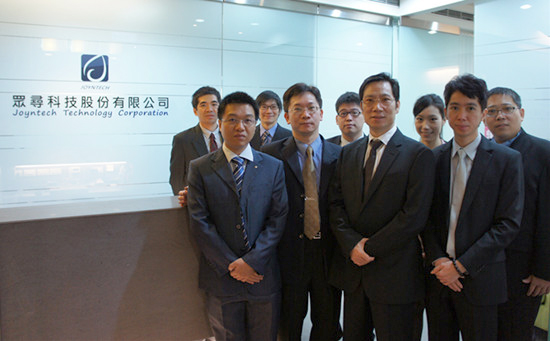 Key members of the company have more than 15 years' experience in the industry, and there is a strong cooperation relationship with Taiwan IC industry key vendors. The company's R&D capacity has reached IDH (Independent Design House ) level and may undertake independent ODM orders in Europe and America, its another important function is to support Group's internal satellite tracking business and product planning.