Apr 12-15,2013
China Sourcing Fair
Asia World Expo Hong Kong
We are here again!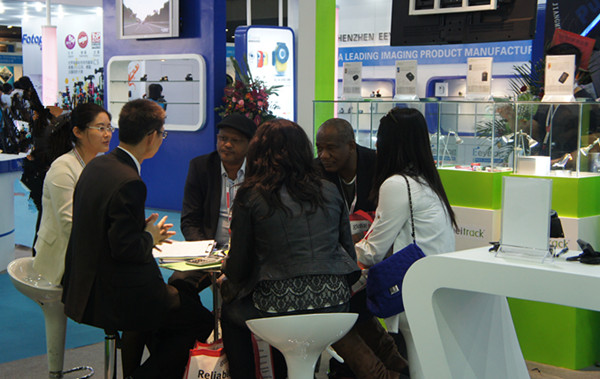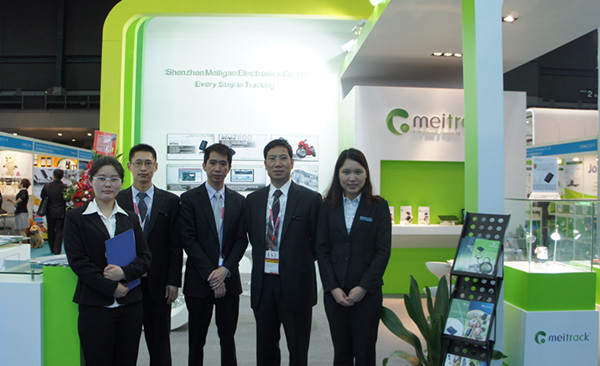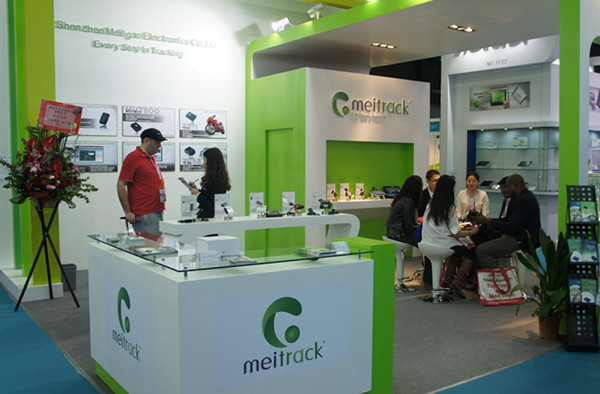 Meitrack exhibited 3 new items of GPS vehicle trackers—- GPS Motorcycle Tracker T311, Multi-functional GPS Vehicle Tracker MVT800, OBD II GPS Vehicle Tracker TC68.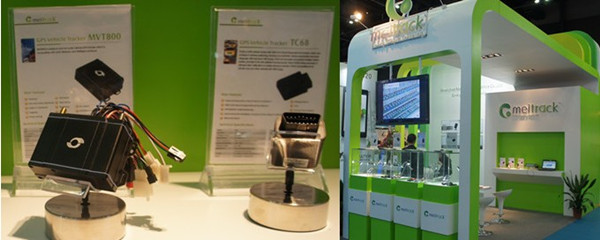 Meitrack T311 is a GPS tracker which suits vehicle, motorcycle, scooter and electric bicycle. Its wireless remote control and buzzer help users to arm, disarm and start their vehicles remotely.
Meitrack MVT800 is a GPS vehicle tracker not only covers main functions of Meitrack vehicle GPS Trackers, but also integrated with more new features as below:
Door Trigger/ACC Detection/Pulse Speed Detection
GPS Antenna/ External Power Cut Alarm
Arm and Disarm by Wireless Remote Control
IP65 Waterproof
GPS Sensitivity: -161dB and 50 Channels
Meitrack TC68 is a GPS vehicle tracker with OBDII (On-Board Diagnostics II) functions and is compatible for all private cars and other vehicles with OBDII connector. Its new features (plug and play, real-time tracking and on-board diagnostics) welcomed by visitors.
To make the visitors learn through practice about the new items, Meitrack placed an experience center of the GPS Tracking System.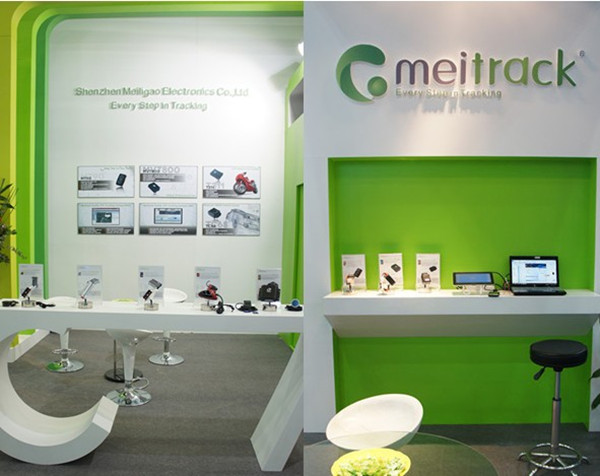 If you have missed our trade show, Meitrack hereby sincerely invite you to visit us in CeBIT Australia, May 28th to 30th, 2013.