On January 18, 2014, Meitrack group had a great year-end dinner at Longquan Hotel in Shenzhen to bid farewell to 2013 and celebrate the brand new start of 2014. Year-end dinner is always a good time for get-together.
On that day, Meitrack Group's Chairman and his wife attended the dinner together with guests and staffs from Joyntech, Fanntech, Comery, Joyntech Technology, and Meitrack (SEA) SDN. BHD (Meitek Inc (USA) had celebrated the New Year on Dec 30, 2013).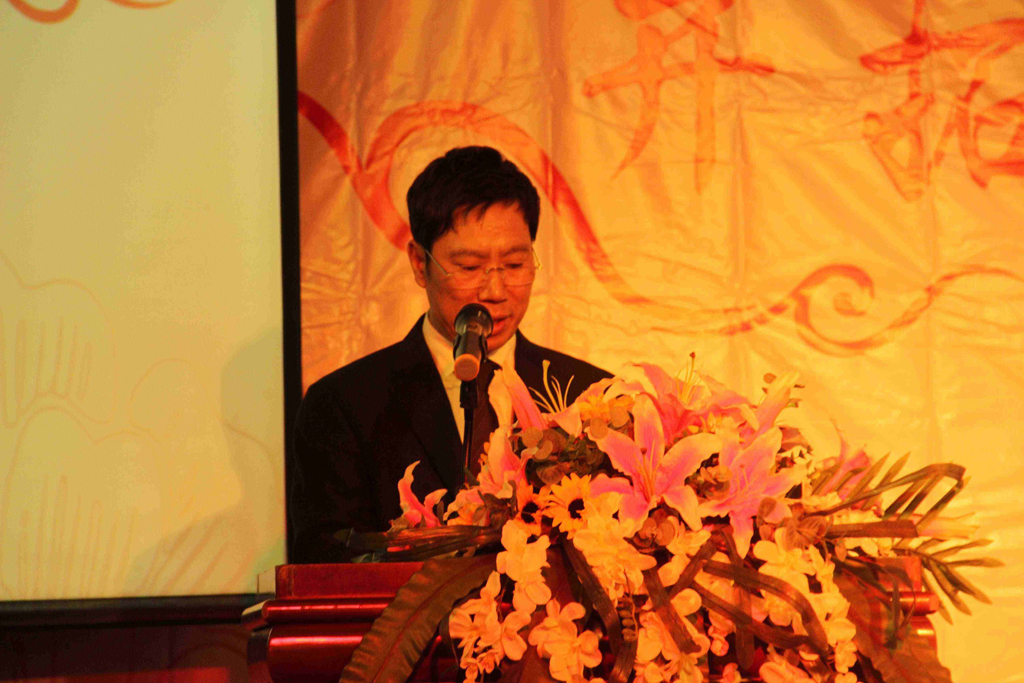 The year-end celebration kicked off with a sonorous drumming show, which is a traditional ritual for saying goodbye to the past and hello to the New Year and also represents wishes for a brilliant and powerful new year. Then the chairman Liu  made a New Year address, followed by diversified awards and presents, wonderful shows presented by departments of Meitrack Group and some subsidiaries and branches of Meitrack Group, and the great dinner including shrimps, fishes, chicken, roast duck and other delicious foods.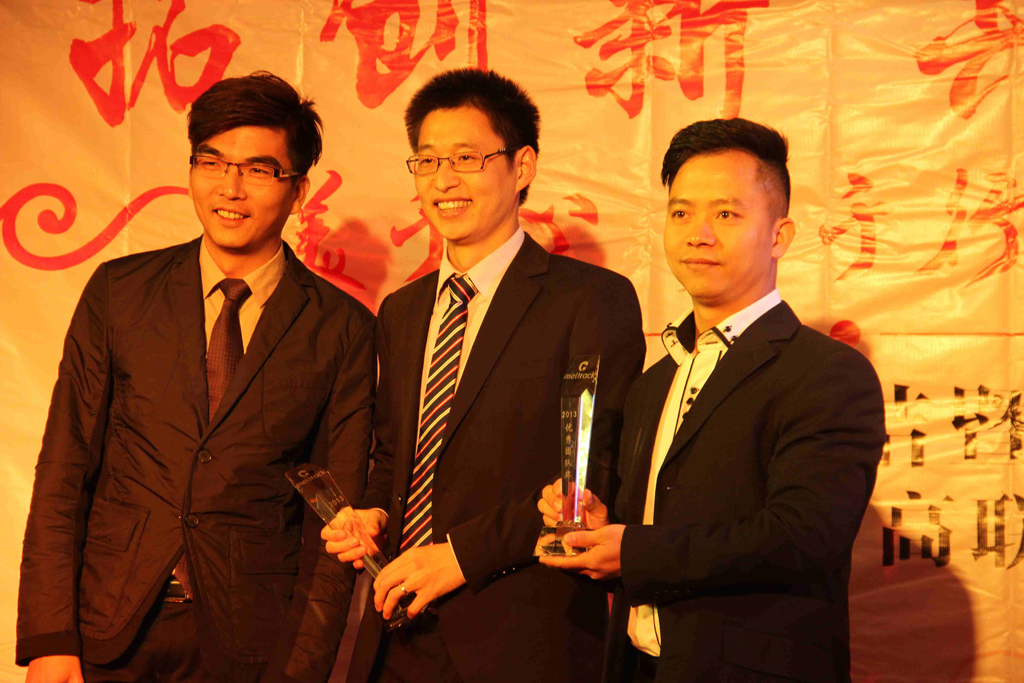 After the dinner, the Chairman and other CEOs or managers made toasts to each table of our staffs. People chatted and took pictures and toasted to those concerned. The joyful atmosphere is all around the banquet hall. The year-end dinner ends with joy and best wishes for the New Year!