Shenzhen, 17 June 2013 – Meitrack Group, the expert in Global Positioning Systems (GPS) products and integrated tracking solutions, announces the opening of a new share-holding subsidiary —- Fanntech (Shenzhen) Company Limited, which focuses on the innovation and development of digital electronics.

With designing and marketing team specializing in innovation, design, R&D and sale of digital electronics, Fanntech is devoted to developing highly user-friendly matching electronic products and parts on sound, light, electricity and radio, including but not limited to Bluetooth Devices, Wireless Audio/Video Transfer Devices, External High-capacity Mobile Batteries, etc.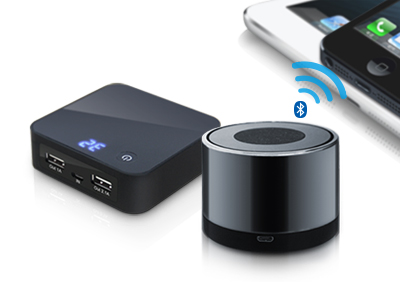 Focusing on quality and full service, Fanntech offers branding digital electronics with the international certification CE, FCC, RoHS, etc and one-stop OEM/ODM services.
For more information of the digital electronic products of Fannetch, please visit www.fanntech.com.
Contact
Fanntech (Shenzhen) Company Limited
502, Area A, 5/F, Fulink Logistics Building, No. 21, Shihua Rd.
Futian Free Trade Zone, Futian Dist.
Shenzhen, China. 518038
Email: info@fanntech.com