Exhibition: ESS International Security Fair
Date: October 9-11,2013
Venue: Bogota,Colombia
Focusing on showing the newest in innovations, the ESS International Security Fair came to a successful close during Oct.9-11, 2013 in Bogota,Colombia.
Meitrack Group carefully prepared with a superb level of technology and high-performance; the series GPS Trackers once again became a major highlight in the same industry. Lots of technical problems and valuable suggestions were brought by many discriminating buyers on the fair, which also reached purchasing intention in the end, what a harvest tour it was to Meitrack Group.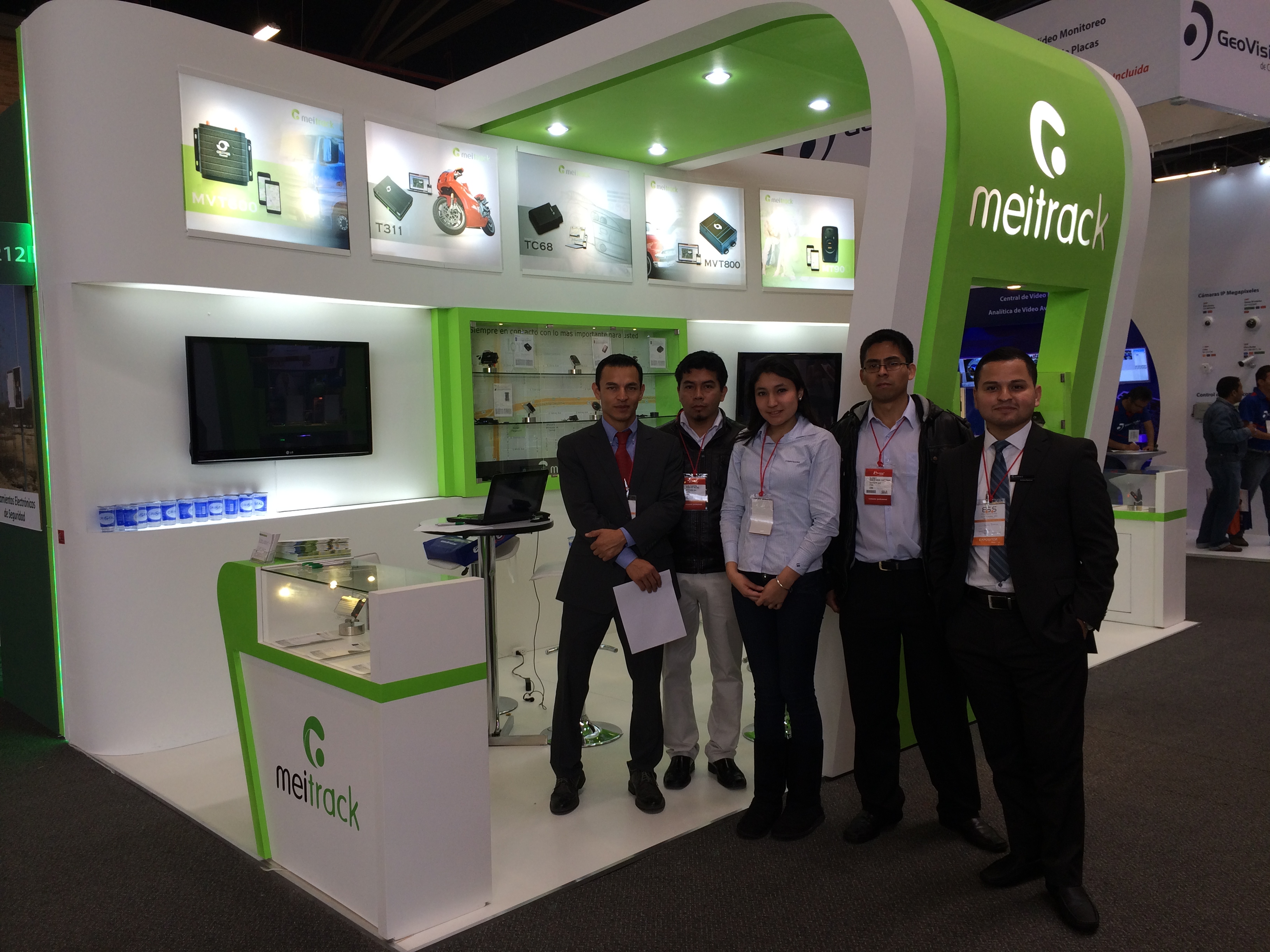 Thanks to ESS, Meitrack Group met with many exciting buyers to reinforce business relationship, we will continue to accelerate branding process, to enhance the management system and to offer more quality service to all our valued friends.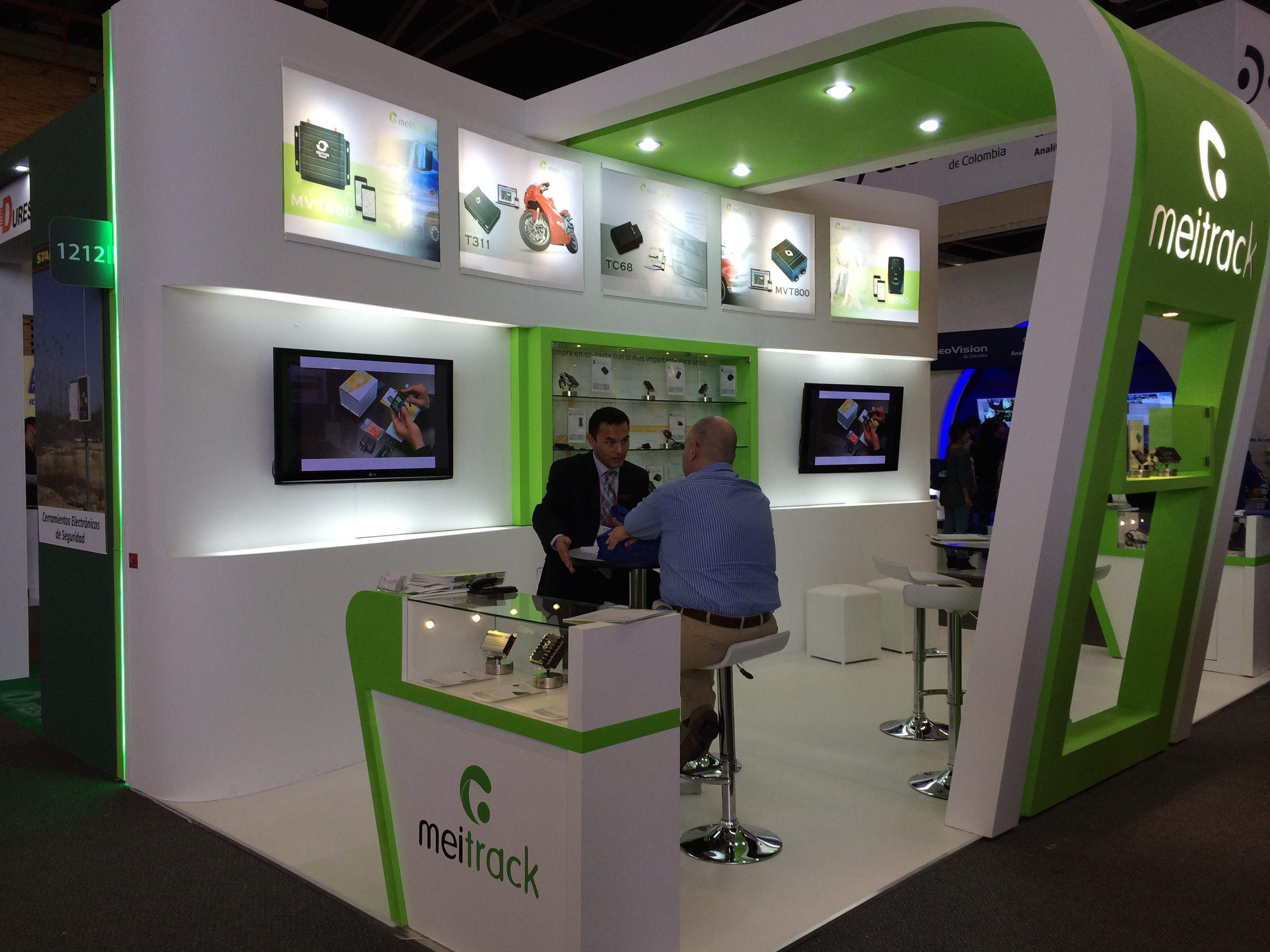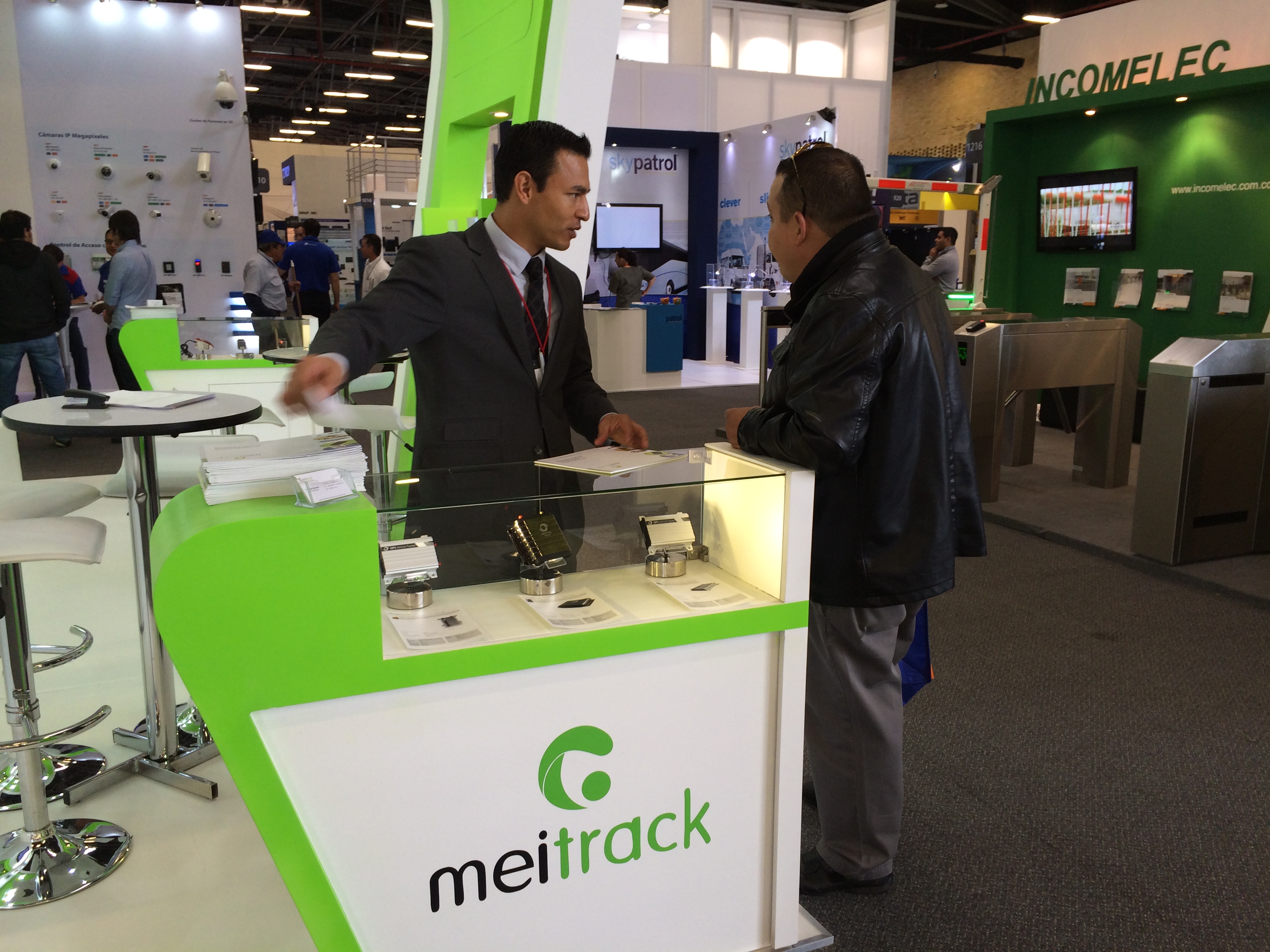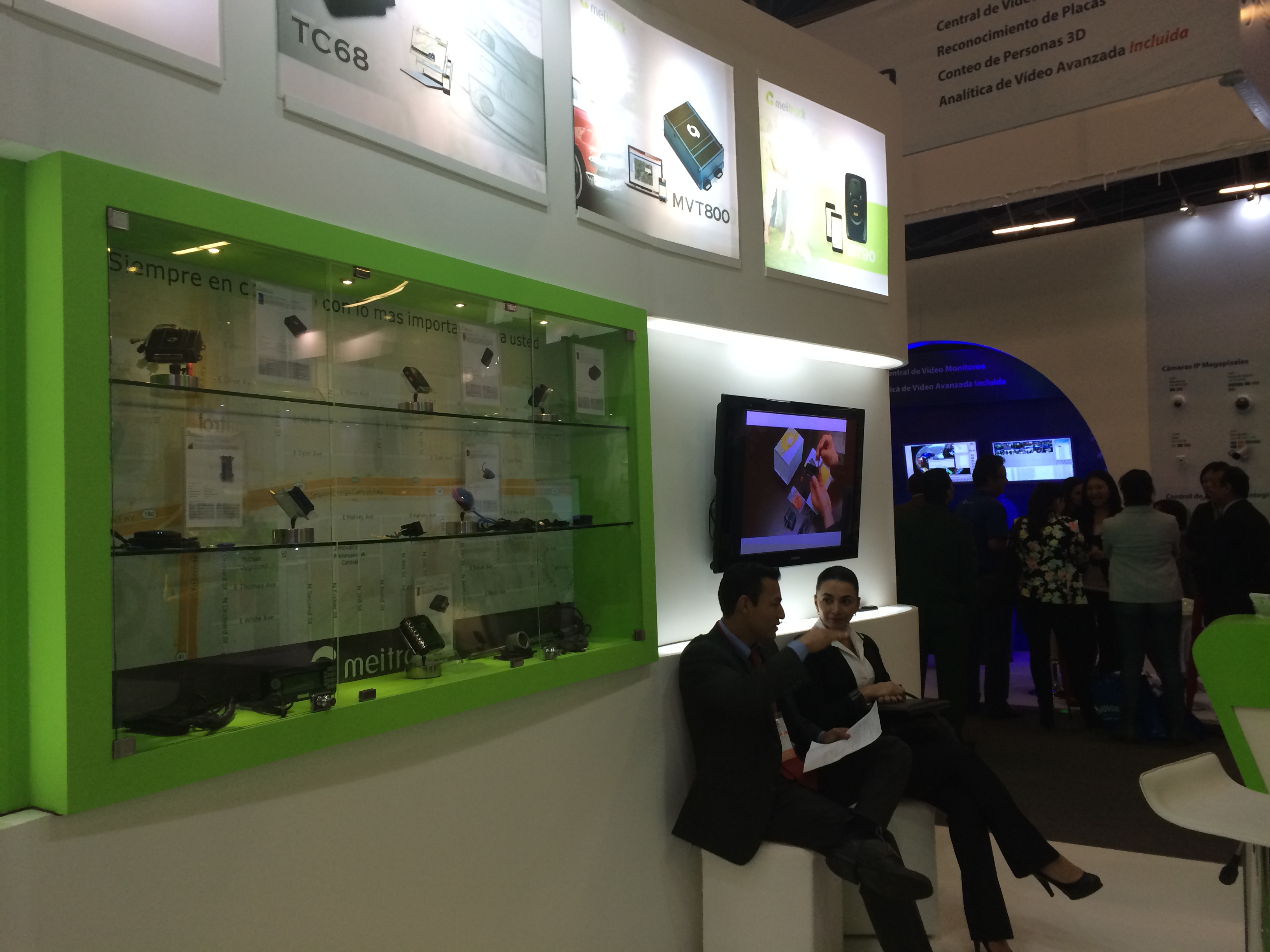 If you have missed us this time, Meitrack Group hereby sincerely invites you to join our upcoming trade fairs like Seguriexpo in Buenos Aires, CES 2014 in Las Vegas for the latest GPS Trackers.