Exhibition: China Sourcing Fair
Date: 12-15 October, 2013
Venue: Asia World-Expo/Hong Kong
From October 12 to 15, 2013, the four-day China Sourcing Fair came to an end. Meitrack, one of the largest manufacturers of GPS tracking devices, successfully attended this grand fair activity, which attracted a lot of customers all around the world to participate. At this fair, Meitrack again showed their newest products, technology and new theory of create and design, all of which drew the attention of different clients and has received much praise.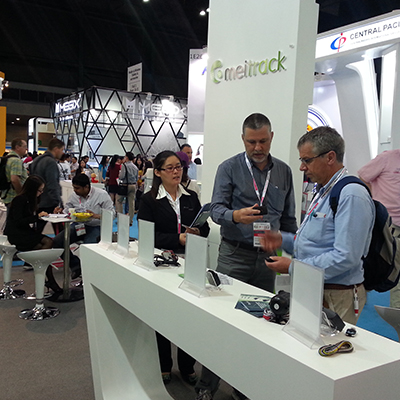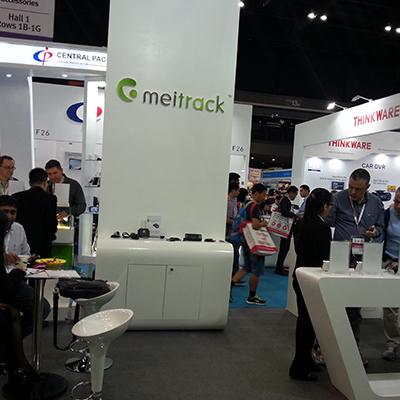 The exhibition was not only a feast of product and visual but also a contest of capacity and strength, a competition of innovation and technology, a competition of attitude and profession. During the fair, Meitrack showed their latest technologies, the most innovative products which all are based on the most professional knowledge, the highest quality. Meitrack is trying their best to deliver exceptional products and solutions for clients in the future.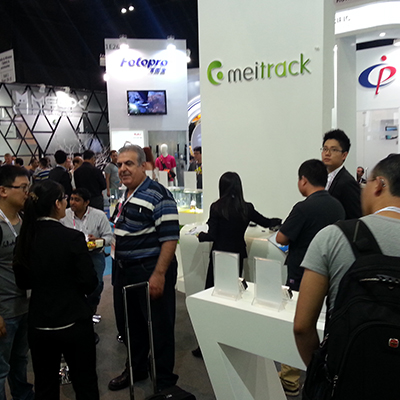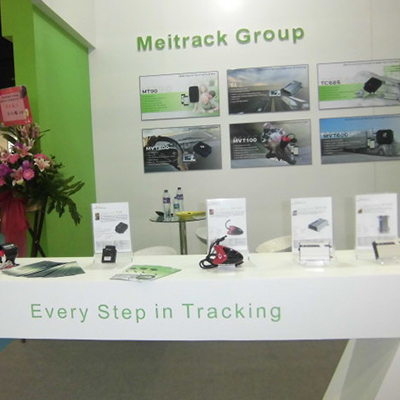 Meitrack hereby sincerely invites you to join their upcoming trade fairs like International Security Fair in Bogota, GITEX 2013 in Dubai, Oct. 20 – 24 for the most fabulous products!