Exhibition: Gitex Technology Week
Date: 20-24 October ,2013
Venue: Dubai
It is our great pleasure to announce that Meitrack Group's attendance at Gitex Technology Week 2013 ended successfully. From October 20th-24th 2013, this five-day tradeshow brought nothing to Meitrack Group but another huge attention drawed by lots of overseas buyers.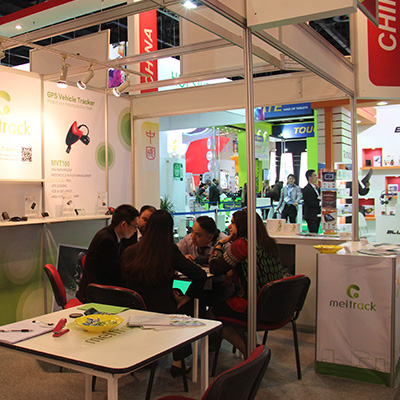 GITEX is the largest and most influential Information and Communication Technology event in the region of Middle East and Africa, connecting more than 139.000 industry professionals from 144 countries and over 3.500 suppliers from 54 countries across five continents, this is the reason why Meitrack Group chose to attend it and again showed their latest technologies based on the the most professional knowledge, the highest quality and the best service which were all designed to guide and service clients.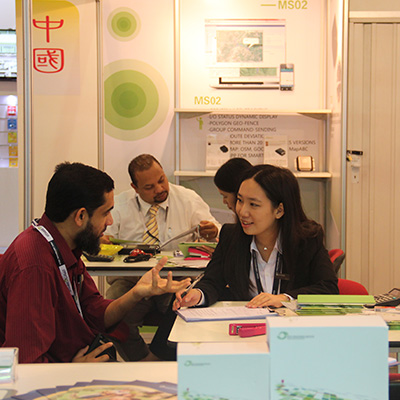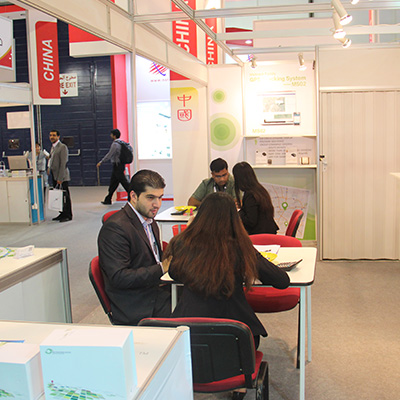 If you have missed us this time,Meitrack Group hereby sincerely invites you to join our upcoming trade fairs like SeguriExpo2013 in Argentina, CES 2014 in LAS VEGAS for the most fabulous innovations!