China Sourcing Fair is opening at Asia-World Expo today, Meitrack GPS trackers had been ceremoniously showed in this exhibition.
hublot replica
hublot big bang replica
rolex replica
breitling replica
fake watches
gucci replica
hublot replica
gucci replica
gamma blue 11
jordan 13 bred
retro jordan 13
jordan 10 powder blue
white infrared 6s
cheap nike shoes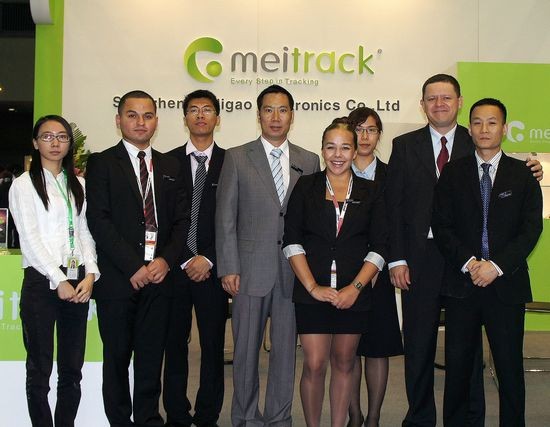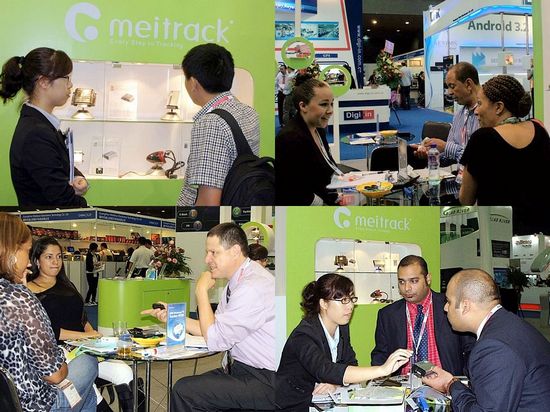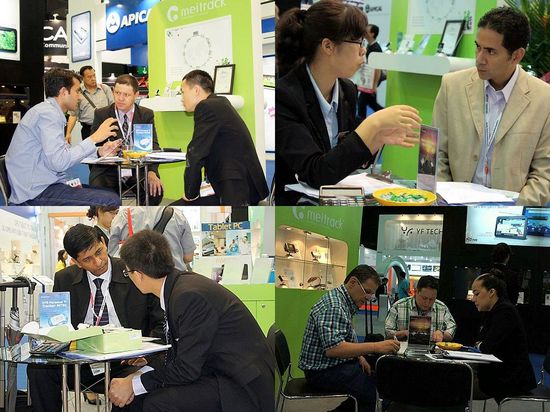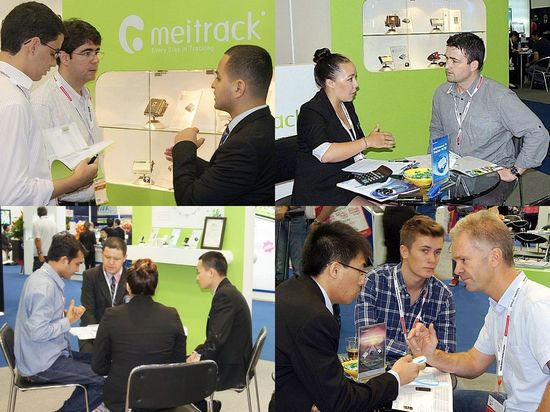 At the first day, Meitrack had showed its charm to the public in this exhibition and gained high praise from the market based on its integrated promotional strategy:
1. Brand Image Support
Meitrack provides corporation partners with strong brand support to explore the local market that include activities planning, solutions on competing products, relevant promo, user manual and advertisement support.
2. Management Support
Meitrack provides corporation partners with GPS industry service management system, industry service standard and operation guidance as well as assists partners to establish operation system and improve business development abilities. Also, Meitrack helps to monitor and standardize the market to protect partners' legal benefit and profit according to strict area profit protecting policies.
3. Products Source Support
Meitrack delivers the appointed products to corporation partners on time after receiving the payment to make sure the project at a smooth situation.
4. Technical Support
Meitrack provides corporation partners with personal technical support, customer service and solution according to different area's characteristic.
5. After Sales Support
Meitrack provides corporation partners with strictly-tested products; all products are guaranteed against mechanical failure after installation.
6. Training Support
All corporation partners will have technical training on sales skills, GPS industry status, technology and so on by sales, engineer, and representatives from monitoring center.
7. Solutions Support
Meitrack provides corporation partners with GPS car solutions that covers bus, taxies, logistic cars, coaches, cars with dangerous goods, private cars and so on. It offers partners with personal solutions based on different project background. Opportunities are always for those who are well prepared; it also needs vision, strategy and driving force when it comes in a lightning speed. Capitalize on the strengths, be innovative and creative, and forge an excellent identity that strikes the market. Driven by "Focus on brand, quality and image", Meitrack is ready and sincerely seeking for your cooperation.