Meitrack a leading innovator and producer of GPS products, is pleased to announce the latest GPS tracker to be added to its roster.  After months of research & development, Meitrack is proud to present the TC68S vehicle & fleet management tracker.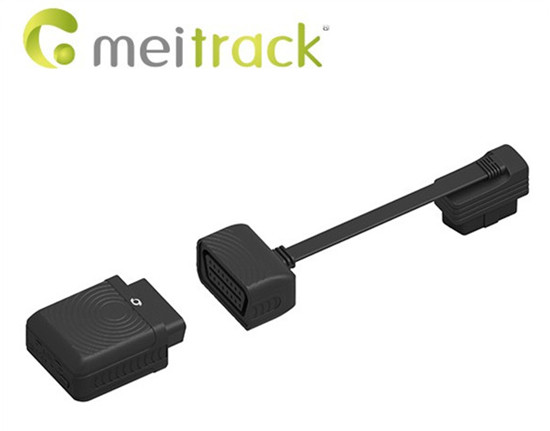 The TC68S is a user friendly, plug & play tracker that's compatible with all vehicles.  Most important, it has a lower cost compared to the TC68 because it does not provide all the OBD features but does provide all the tracking features.  Simply, plug the TC68S tracker into the vehicle's OBD interface and start tracking.  The built in battery provides sufficient back-up power & when removed, it will send a notification to your Smartphone or server.
The TC68S functions range from real time tracking, SOS, speeding, geo fence alarm, turn, mileage, blind spot report, just to name a few features.
"We're thrilled to unveil the TC68S for the public," said a Meitrack USA representative.  We believe we have the most user-friendlyGPS Tracker on the market today.
In our pursuit to offer the highest quality tracker, Meitrack has its own SMT (Surface Mount Technology) that is imported from Japan, which allows us to control the quality of our production and minimize the RMA rate.
In addition, Meitrack carries out its own R&D (research & development), unlike many other companies which outsource this function.
Meitrack specializes in GPS for fleet management, shipment and container tracking, cargo and logistics tracking and even pet tracking.  From large scale fleet management solutions, to individual personal and pet tracking devices, Meitrack delivers real time GPS data that improves business efficacy and sets your mind at ease.
Meitrack is actually unusual in a number of ways. The company owns and operates two dedicated factories in Shenzhen, China. Most GPS companies, however, manufacture in factories which are not dedicated to GPS products.
About Meitrack
Meitrack is one of the largest manufacturers of GPS tracking devices, producing 200,000 units per year, which are sold in 25 countries. They recently opened a new branch in Covina, California. This will allow us to provide a better service in the same time zone for the North America and South America region and in the following language English, Spanish and Portuguese.
For more information about Meitrack GPS tracker products, please visit http://www.meitrack.com/.