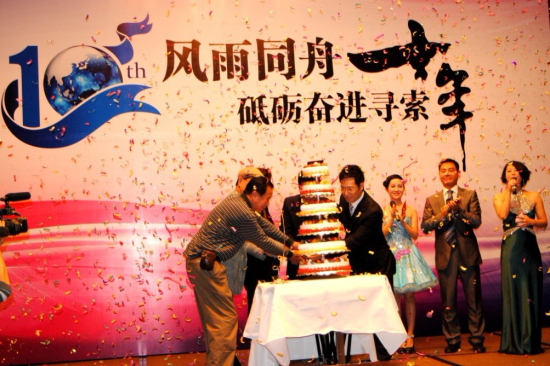 replique montre suisse
montre replique
fake watches
cheap nike shoes
relojes especiales
replicas de relojes
replicas relojes
gamma blue 11
cheap nike shoes
relojes de imitacion
relojes replicas
rolex replica
cheap nike shoes
hublot big bang replica
rolex replica
montre replique tag heuer
montre replique
cheap nike shoes
fake breitling
omega replica
fake watches
gucci replica
December 18th, 2011 marked Meitrack's 10th year of successful business. Employees from the headquarter and factory, clients and suppliers were all invited to attend the show and dinner to celebrate Meitrack and its growing success. The show began at 3:50 and featured performances from Meitrack's talented staff and even a guest performance.
At the party, there were funny skits about Meitrack products and many raffles. While there were only a few lucky winners, everyone was hopeful to win the grand prize, an iPhone 4! The winner was an employee who worked in the factory!
For entertainment, there were unique photo contests and even a mock dating show. While most of the programs were in Chinese, the foreign clients found themselves entertained and delighted by the acts.
Meitrack's CEO, Mr. Liu, and Meitrack's COO, Cavana Cheung, gave inspirational speeches about the success this far of the company and the promising future of Meitrack. With great industry projections for 2012 and 2013, the annual party celebrated the success thus far with Meitrack, and the guarantee of a prosperous future for Meitrack for next 10 years to come.