MT90 GPS Tracker- How Is It Any Different?
Meitrack is excited to announce the launch of its most innovative and advanced personal, vehicle and asset tracker, the MT90. The MT90 has both advanced technical and physical attributes that are guaranteed to make it a leading product in the GPS tracking market. The most attractive attribute to the MT90 is the small size and light weight. With a black and orange case, the MT90 weights only 65g and is a mere 77x47x20mm in size. This device's sleek and elegant design takes GPS trackers to the next level in fashionable electronics.
gamma blue 11
jordan 13 bred
replique montre suisse
replica montre
hublot replica
swiss replica watches
replique montre de luxe
replique montre suisse
beste replica uhren
replica uhren
uhren replica
gamma blue 11
relojes especiales
replicas de relojes
replicas relojes
relojes de imitacion
relojes replicas
replica de relojes
gamma blue 11
gamma blue 11
hublot replica
hublot big bang replica
breitling replica
fake breitling
replica watches
One of the most highly sought after qualities in a GPS tracking device is the battery life. With the MT90, you never have to worry about a dead battery. The MT90 can last 16 hours in normal mode and up to 60 hours in power-saving mode. Another great feature to this device is that the MT90 is waterproof IP66 and can handle 5% to 95% air humidity. In the case of unexpected rain or accidents with small children, the MT90 proves itself to be durable and reliable.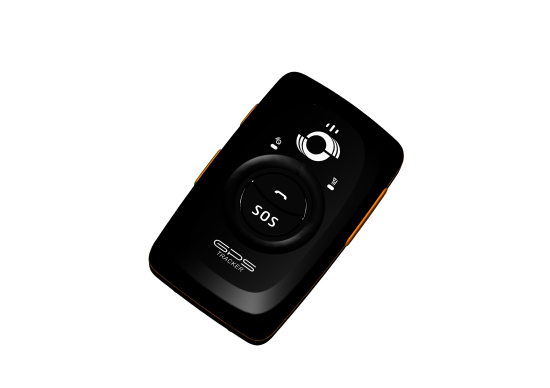 Product Innovations and Features
MT90 is Meitrack's first GPS tracker that works with SiRF IV GPS and Quad Band GSM 850/900/1800/1900Mhz base station, facilitating bi-module positioning technology. Using this advanced technology, the MT90 can more accurately and precisely track its location.
GPS trackers are important products for ensuring the safety of its users, especially young children and elders. Equipped with an SOS button, people using the MT90 tracking device are only one click away from calling the Rescue Service Center for help. In addition, the SOS button can be programmed to call multiple emergency numbers until one picks up. This device can facilitate two-way communication along with the option to listen-in, which can be very helpful when discretely trying to locate a missing person.
The MT90 GPS tracker uses Meitrack's protocol to track by SMS and GPRS. The MT90 has an inbuilt motion sensor, inbuilt battery, GPS blind area alarm, low battery alarm and speeding alarm to list a few of its many functions. This device's product features, both technical and physical, make Meitrack's MT90 the greatest and latest personal, asset or vehicle tracker in the GPS Tracking market.
Why Buy Meitrack's MT90?
Backed by 10 years of research and development, product development, and industry specialization, Meitrack continues to pride itself on manufacturing only the highest quality of products, which continue to surpass customer expectations. With a 'high-value, low-cost' promotional price, the MT90 is an irresistible purchase for testing and sample orders. Get yours today and experience Meitrack's continued excellence and advancements in GPS Trackers and tracking technology!