Meitrack Group, at the turn of the Chinese new year 2017, celebrating the 15th anniversary by holding a big feast at its headquarter Shenzhen on January 13. Meitrack President Mr. Lok Liu, along with all employees may the new year bring health, happiness and all success.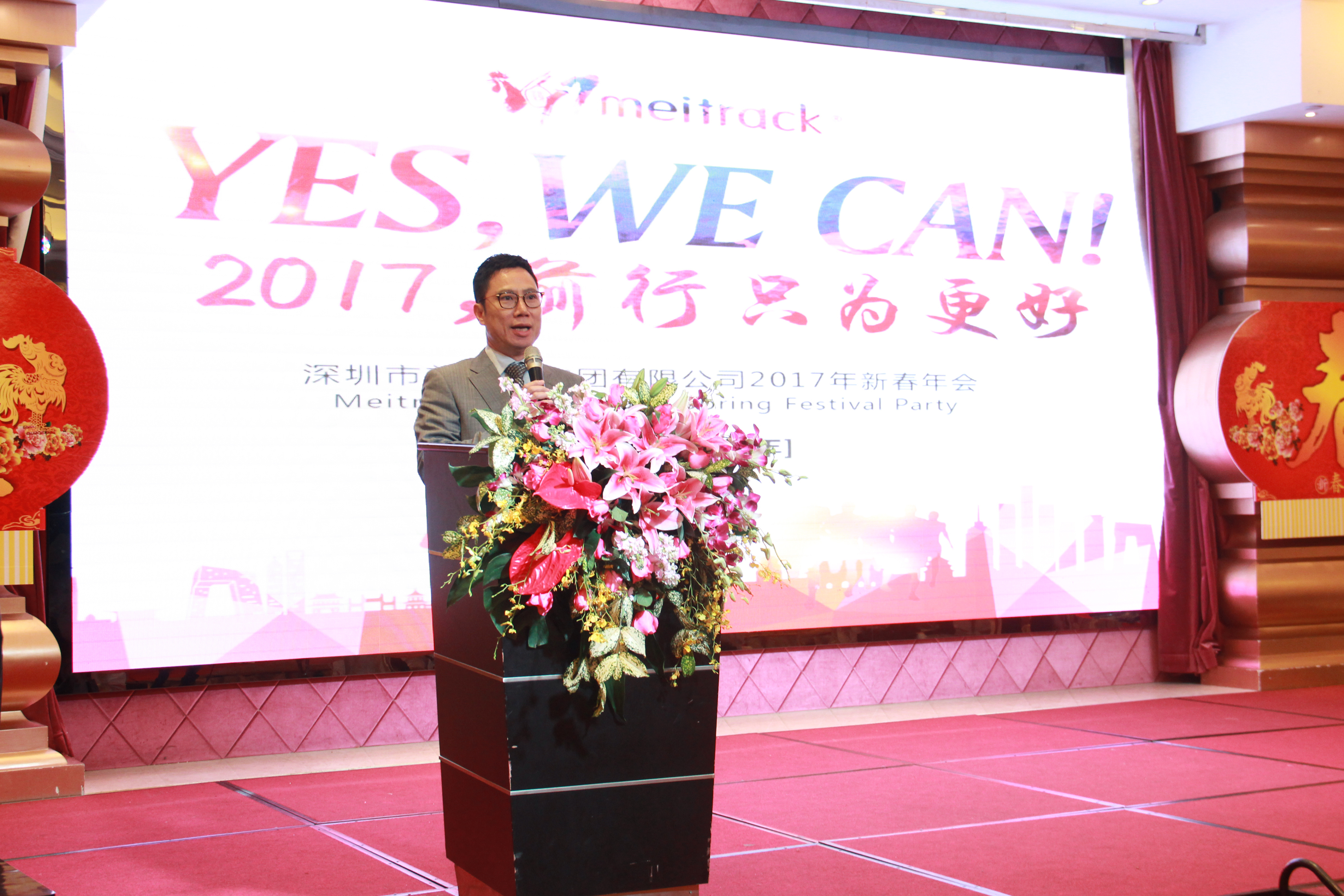 This is our 15th years anniversary, new year's night, and the dawn of the a new era for Meitrack Group. President Mr. Lok Liu opened out a speech cheering for great success we've achieved in 2016 and unveiling a new direction for the coming 2017.With best wishes, Mr. Liu sincerely expressed his gratitude to all Meitrack employees for their exceptional team work spirit, engagement and their contribution to the development of Meitrack.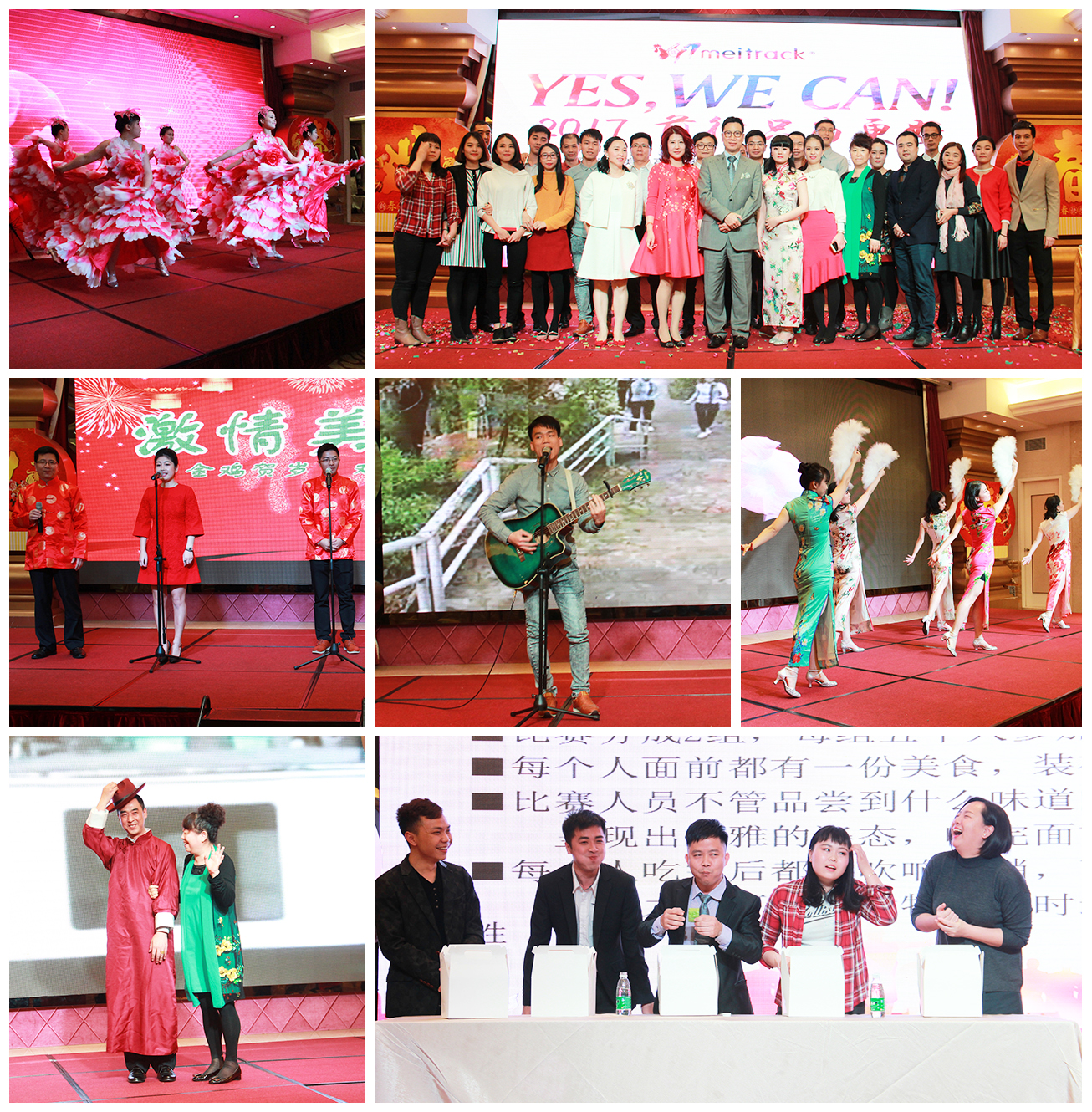 During the year-end banquet, entertainment show is a big part of the party and nothing is more excited to us than the programmes choreographed and composed by different dept. staffs, who have showed colorful performance at this beautiful night. There're gorgeous dancing, excellent singing, interesting talk shows and exciting lottery activities, adding the warming spirit and unforgettable emotions to the event.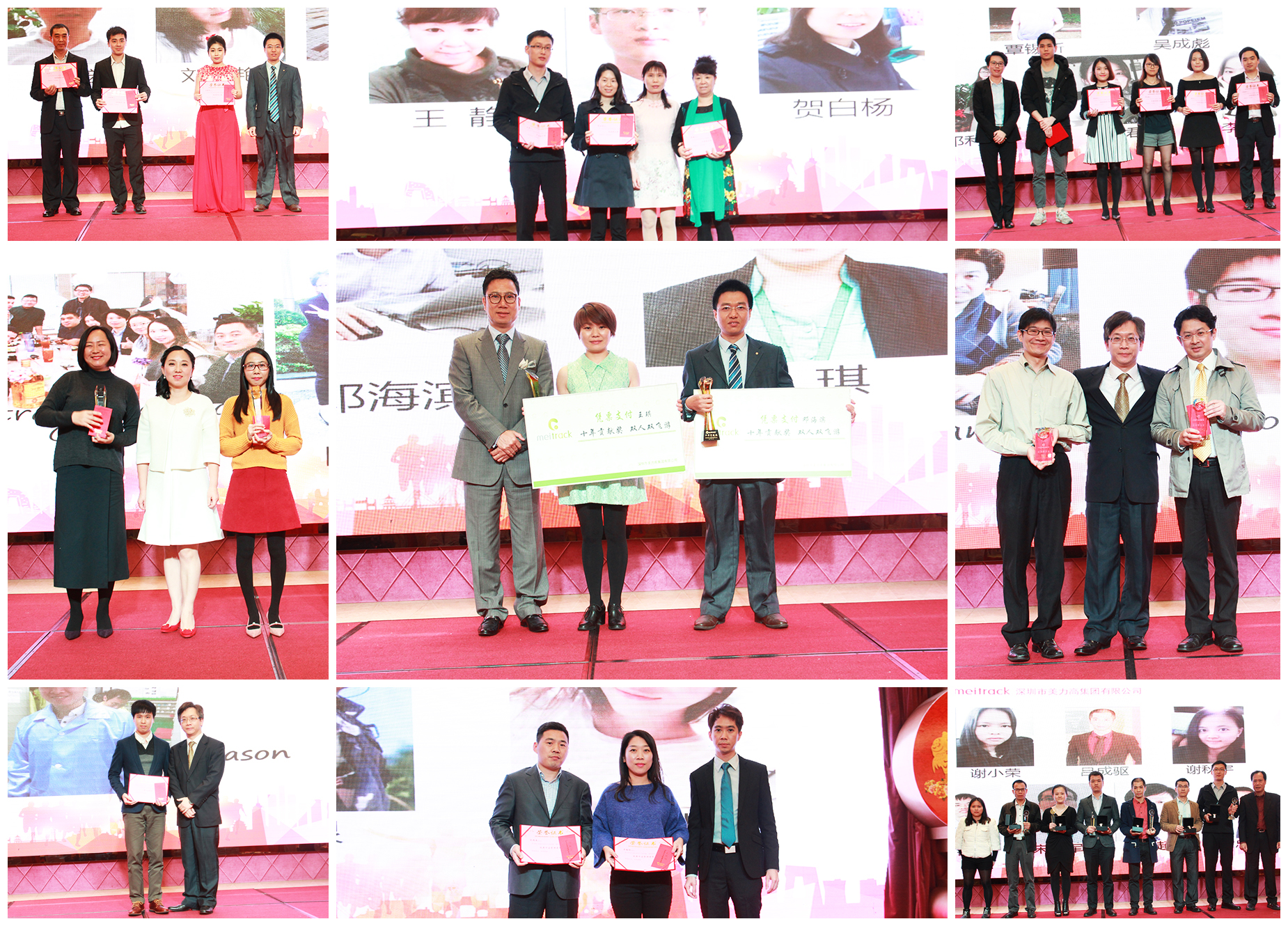 Finally, on behalf of Meitrack, thank all of you for coming and participating in this unique New Year party and wish you and your family a prosperous Happy New Year 2017.