The Meitrack team will head to Japan this May to be a part of the 27th Annual "Japan IT Week Spring", being held at Tokyo Big Sight from May 9-11. This is truly the world's leading trade show where you can find the latest IT technologies and solutions. We cordially invite you to stop and say hello to our staff at booth W2-54.
During the expo Meitrack representatives will be available to talk about tracking innovations including 4G GPS Tracking, Iridium GPS tracking, advanced vehicle tracking using the Mobileye System, and advanced 3G/4G GPS tracking solutions.
Meitrack will showcase the entire line of trackers including the P99G Personal GPS tracker and the T355G asset tracker with magnetic technology. In addition representatives will also talk about new technologies and ideas related to the IoT and M2M industry.
For more information about exhibiting or visiting us at the Japan IT Week Spring, call us at +86 (755) 8346 2818, or inquire by email at info@meiligao.org. We're looking forward to seeing YOU at booth W2-54! Thank you for your continuous support for Meitrack!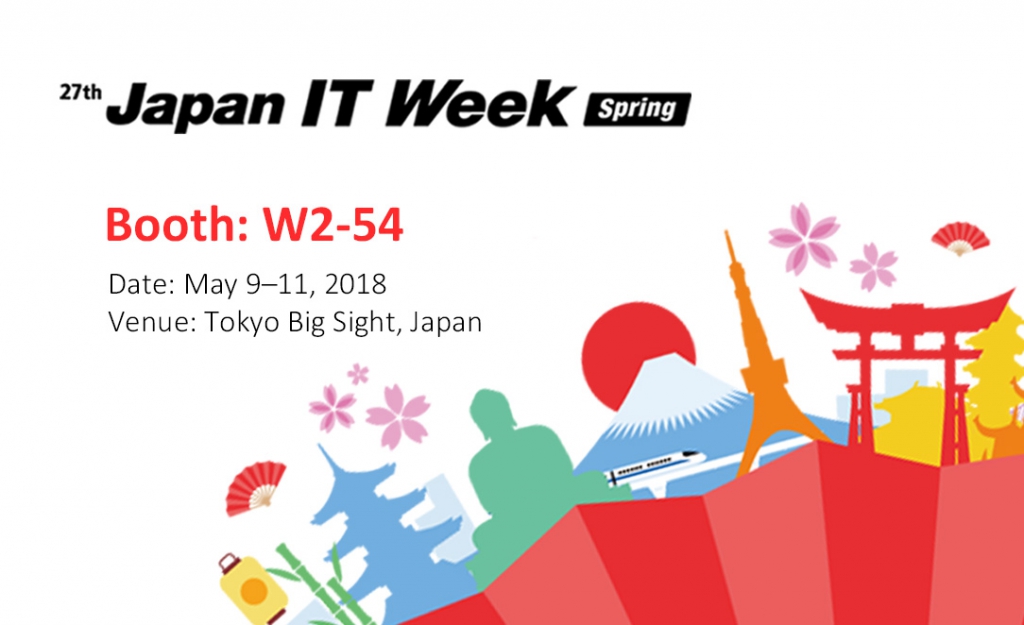 Expo info
Expo Name: Japan IT Week Spring 2018
Date: May 9–11, 2018
Venue: Tokyo Big Sight, Japan
Booth: W2-54
Exhibit: T355G, MT90G, P99G, TC68SG, T622G integrated with Mobileye System, T622G_F9, ML220, T366L, and MS03