After the successful Japan IT Week Spring expo in Tokyo, Meitrack headed to Hannover and once again has become a part of CeBIT 2018. CeBIT is regarded as Europe's business festival for innovation and digitization. CeBIT lasted five days and was hosted at Hannover Exhibition Grounds in Germany. The show proved to be a great success for Meitrack, as nearly all the feedback was a positive one.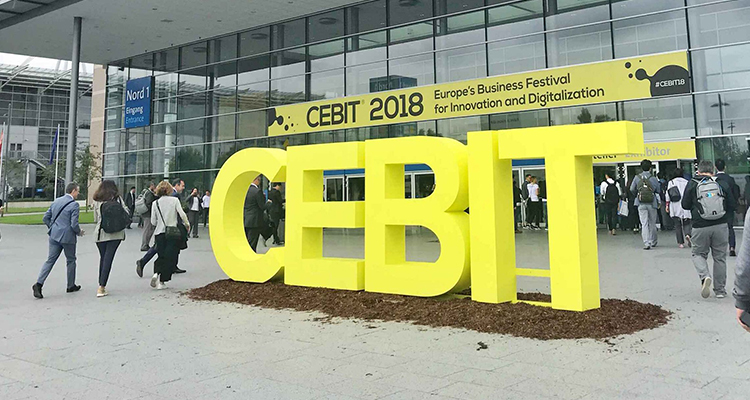 CeBIT exhibition has brought a good opportunity for Meitrack to show all solutions and services to the European market. Those who engaged in information were enthusiastic about the constant development of new technologies, and the innovative progression Meitrack has.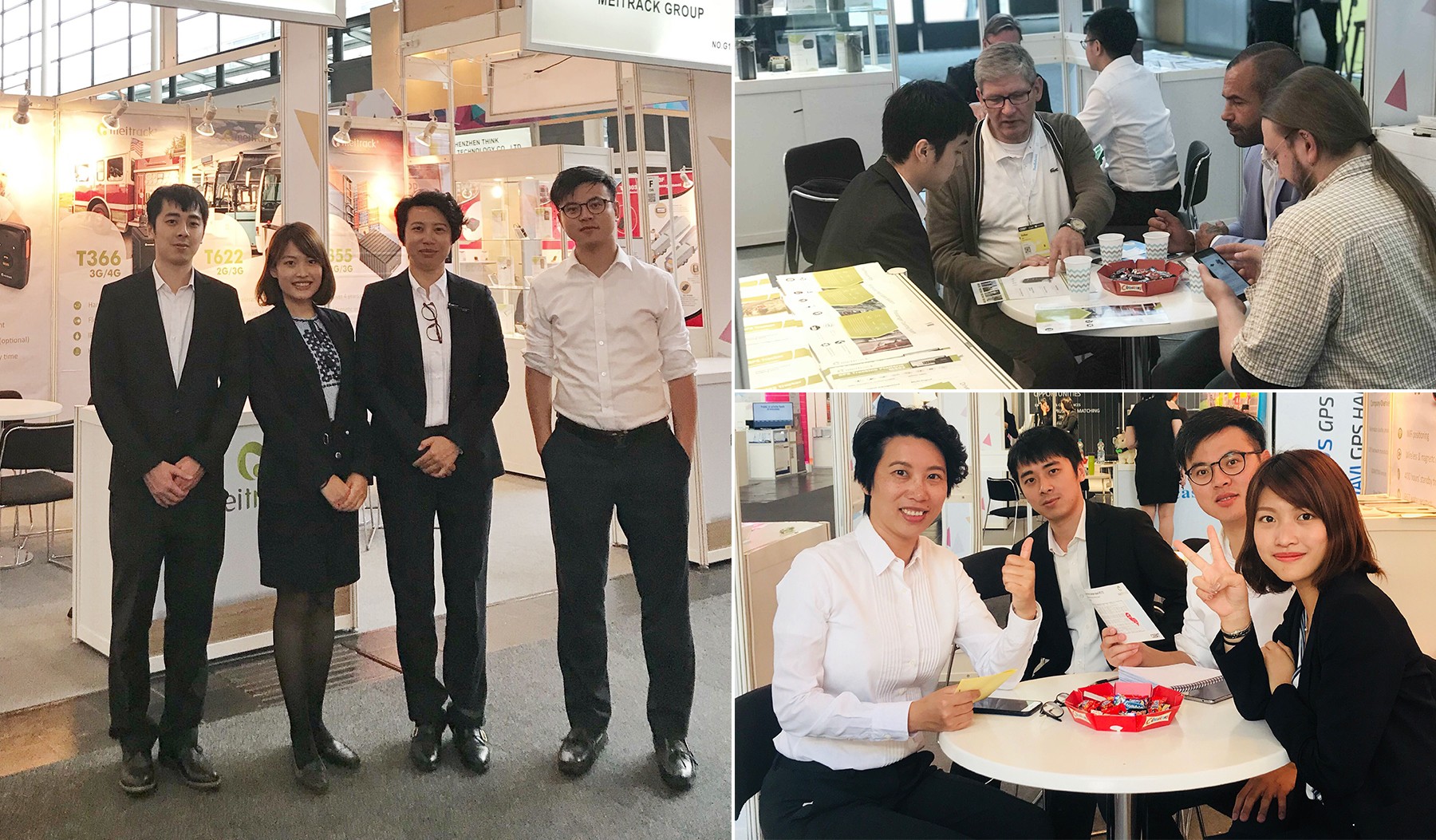 This time, the Driver Fatigue Monitoring System was a highlight of the whole exhibition. The system has unique pupil identification technology, which can accurately detect a driver's fatigue and distraction state in real time. This system works in all weather conditions, and provides an early warning for real fatigue or any form of driver distraction.
In addition, many of the visitors wanted to seek more information about Iridium GPS tracking. The atmosphere was lively as many people expressed great interest in GPS tracking solutions and the ability to empower businesses. Also, Meitrack professionals exchanged their ideas about tracking innovations with partners, which may bring new business opportunities that benefits both sides.
Lastly, we would like to give a big thank you, to all the people who came to visit our booth! For more information about Meitrack products or any of services offered, please visit www.meitrack.com.