Case Study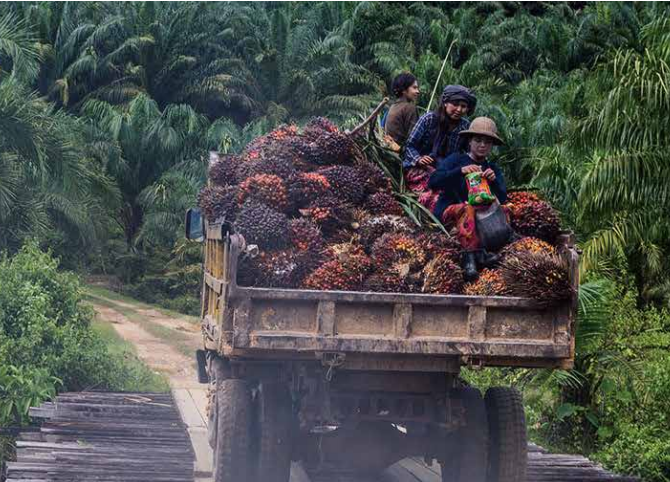 Lora-based T399G for Palm Garden
Malaysia, 2019
This project is applicable to large orchards, palm plantations, and farms without GSM network coverage. These farms are usually far away from the center of cities. Due to a lack of GSM network coverage, after transportation vehicles enter these areas, they cannot be monitored, tracked, and managed in real time. Farm managers cannot know whether the driver steals fuel, loads goods at designated locations, and participates in illegal activities during transportation. Therefore, we develop a vehicle tracking management device based on LoRa and 3G dual communication to help customers resolve data communication problems in areas without GSM network coverage.
---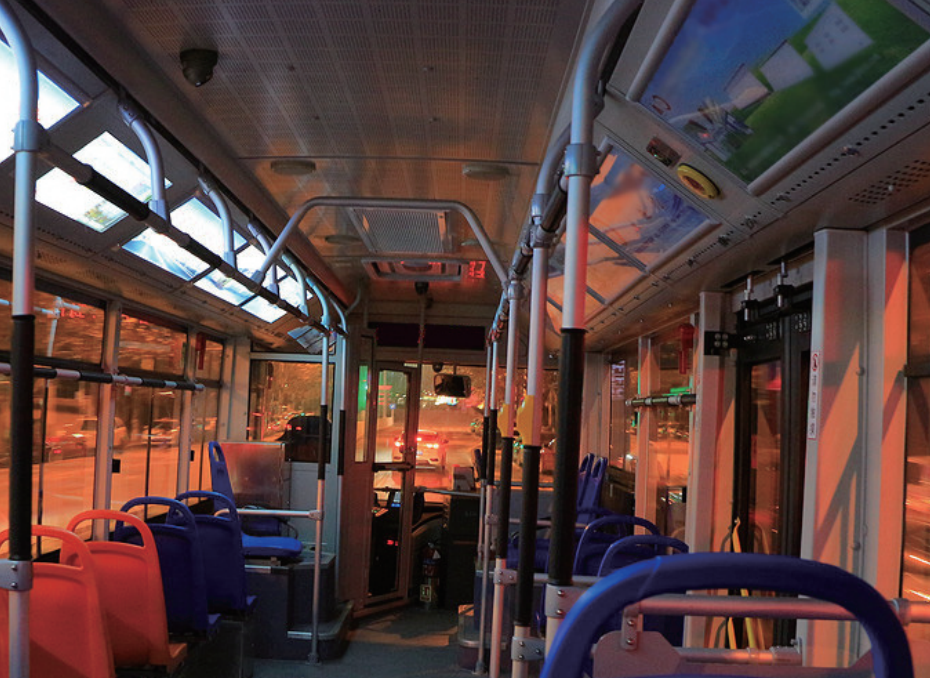 MD522S for Mexico City Buses
Mexico, 2019
The Mexican government wants to find an optimal bus monitoring system solution to guarantee the safety of Mexican residents, ensure a safe bus travel, and prevent illegal activities inside buses. If something unexpected happens, the government can get effective video surveillance data as evidence as fast as possible. Meitrack introduces its MDVR solution to address the needs of the Mexican government.
---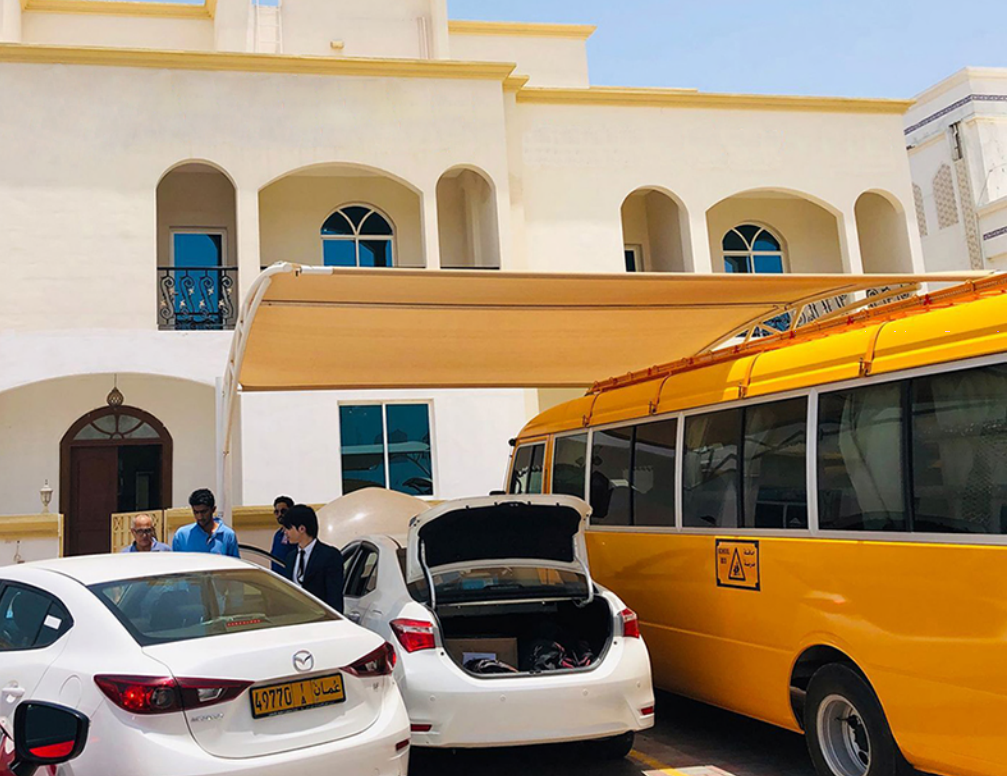 MD511H for School Bus
Oman, 2019
The Ministry of Education of Oman has been renting vehicles of bus companies as school buses because it does not have its own school buses. The Ministry of Education has many concerns: drivers do not drive school buses according to specified planned routes, not swipe cards on time, not arrive at bus stops on time, or not get enough sleep after driving for a long time. In addition, a growing number of parents want to know more about their children, for example, children's location and safety. In this way, the Ministry of Education decides to work with Meitrack and apply Meitrack's mobile digital video recorder (DVR) bus management solution by implementing high-quality video surveillance and live tracking.
---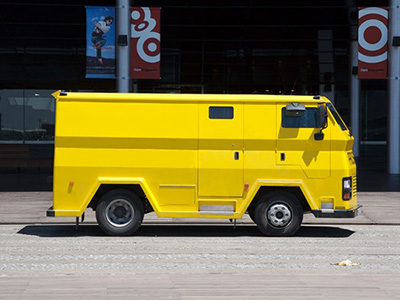 MD511H for Armored Bank Vehicles
Malaysia, 2018
Inside an armored bank vehicle, a MD511H mobile DVR is connected to four cameras. The video surveillance solution only allows authorized staff to start the vehicle. If the vehicle door is opened without permission or the vehicle is hijacked, the monitoring center can quickly and efficiently keep track of what's happening inside the vehicle, remotely cut off the engine to prevent the vehicle from moving, and take immediate action to minimize the loss.
---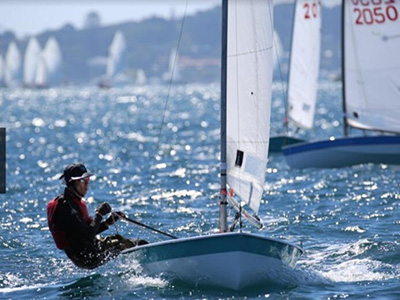 P99G for Water Sports
Germany, 2018
The P99 series feature water resistance ratings, long battery life, and is one of the ideal choices for water sports. It can pinpoint real-time locations of outdoor enthusiasts and provide reassurance for participants. In addition, the tracking unit can keep a comprehensive log of their sporting performances that can be later viewed from Meitrack MS03 tracking system on a computer or smartphone.
---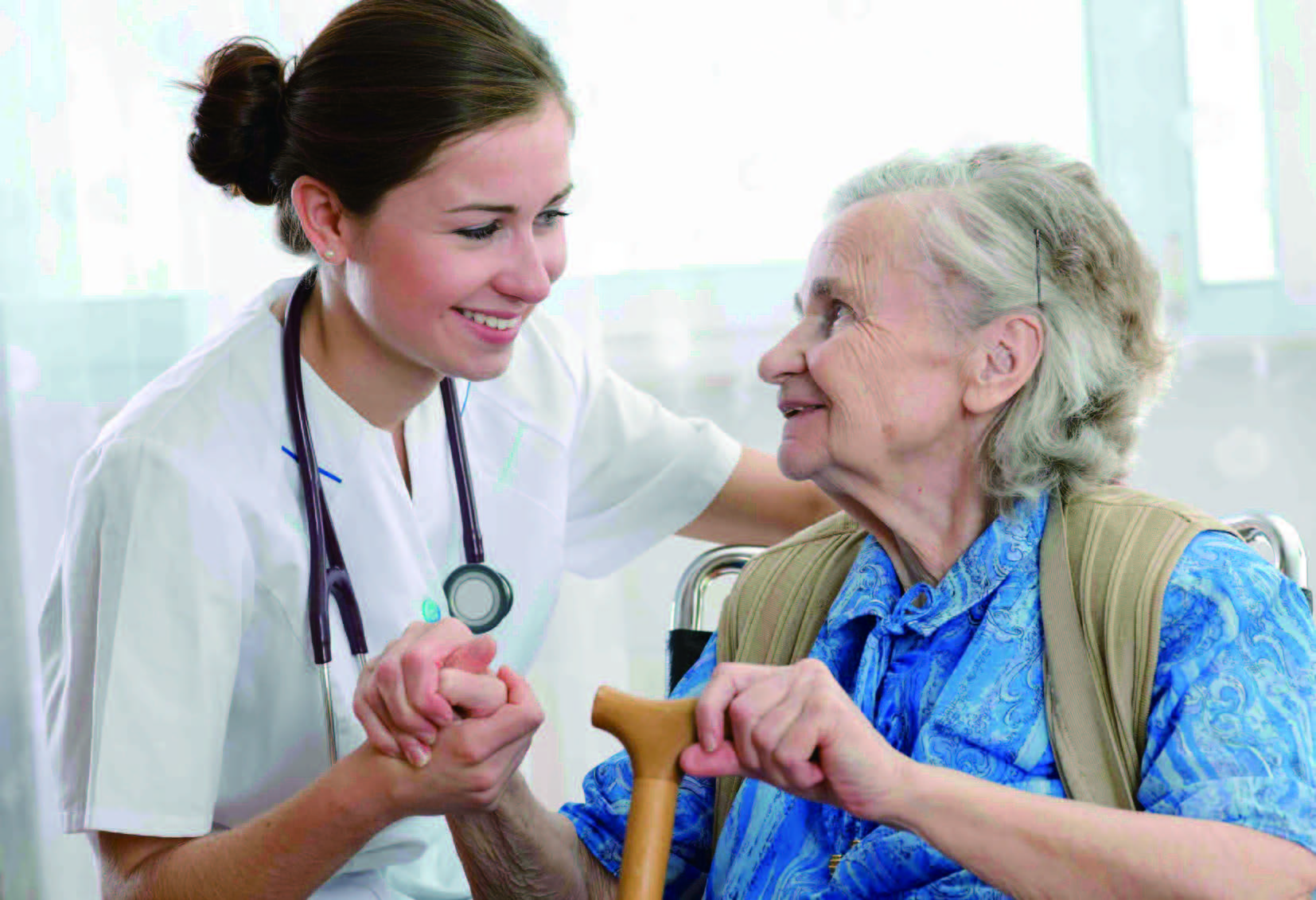 MT90G for Health Care Organisation
Australia, 2017
With the rise in the number of dementia patients, MT90G GPS tracking devices have become a great option to provide peace of mind for caregivers and family members. This model works as a pendant that can be put in a bag or pocket, and it allows caregivers to track the patient anytime and anywhere, providing accurate real-time locations. Caregivers can also set a virtual zone for the patient and will be alerted if the person wanders out of range. They can listen in to hear what is happening around this person. Besides, this unit allows emergency response and two-way voice communication at the touch of the SOS panic button.
---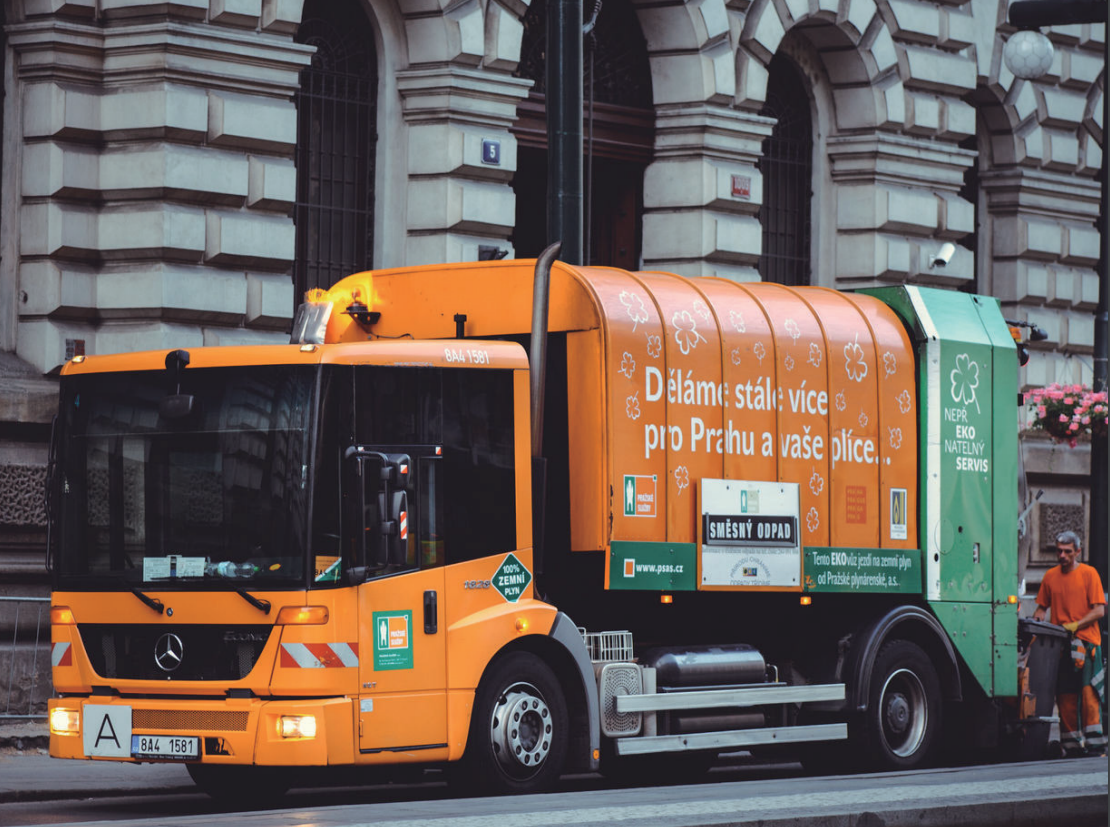 T366G for Garbage Trucks
Singapore, 2017
The GPS fleet tracking solution is specially designed for waste management companies. With the installation of T366G GPS vehicle trackers onto garbage trucks, waste fleet managers will know when garbage trucks start moving and stop moving, where they are in real time, how fast they are going, and when they arrive at the destination. Once receiving tasks from customers, waste fleet managers can easily dispatch the closest garbage truck to the work place, which helps workers do their job more efficiently. In addition, this solution will help waste management teams monitor unsafe driving behaviors (speeding, harsh acceleration, harsh braking, etc.) and take immediate actions with automated alerts.
---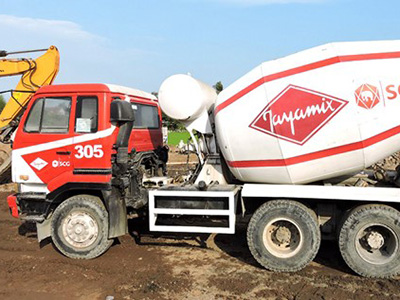 T333 for Concrete Mixer Trucks
Thailand, 2017
Concrete mixer trucks are installed with the T333 tracker, magnetic card reader, forward and reverse sensor. All data gathered, such as the driving speed, acceleration, braking, idling time and arrival time, can be used to evaluate drivers' job performance. This can be used to reduce fuel consumption, optimize dispatching management, and lower operating costs.
---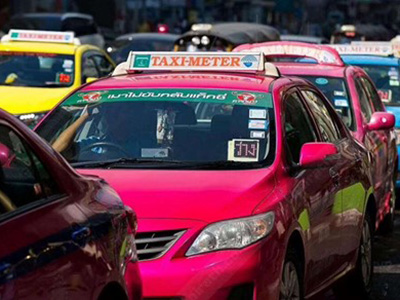 T333 for Taxi
Thailand, 2017
Meitrack introduces the taxi GPS tracking solution to the Thailand government in order to enhance the safety of drivers and passengers while improving the taxi service. Taxies are equipped with the T333 tracker, magnetic card reader, taximeter, and camera. These taxies can only be driven by authorized drivers. In case of emergency, the government monitoring center can pinpoint the location quickly and efficiently, and take immediate action.
---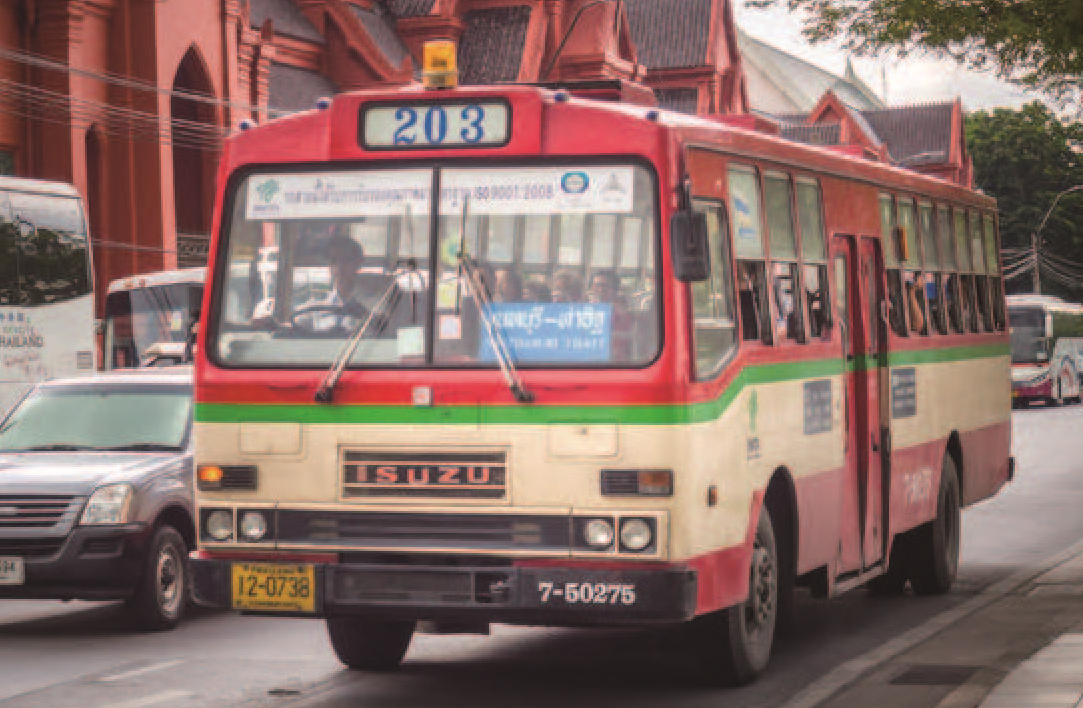 T333 for National Transportation System
Thailand, 2016
Our T333 tracker is integrated with a magnetic card reader to provide a one-stop solution for access control and tracking for buses. Using RFID technology, the solution makes it possible to identify drivers. The card reader will capture what time the driver arrives at work and leaves the bus to provide a precise depiction of working pattern. With the GPS tracking system, drivers' job performance can be evaluated based on various factors: driving speed, acceleration, braking habits, cornering, idling time, etc. These data can help the bus company optimize routes, avoid traffic congestion, improve driver behaviors, thus reducing operating costs.
---