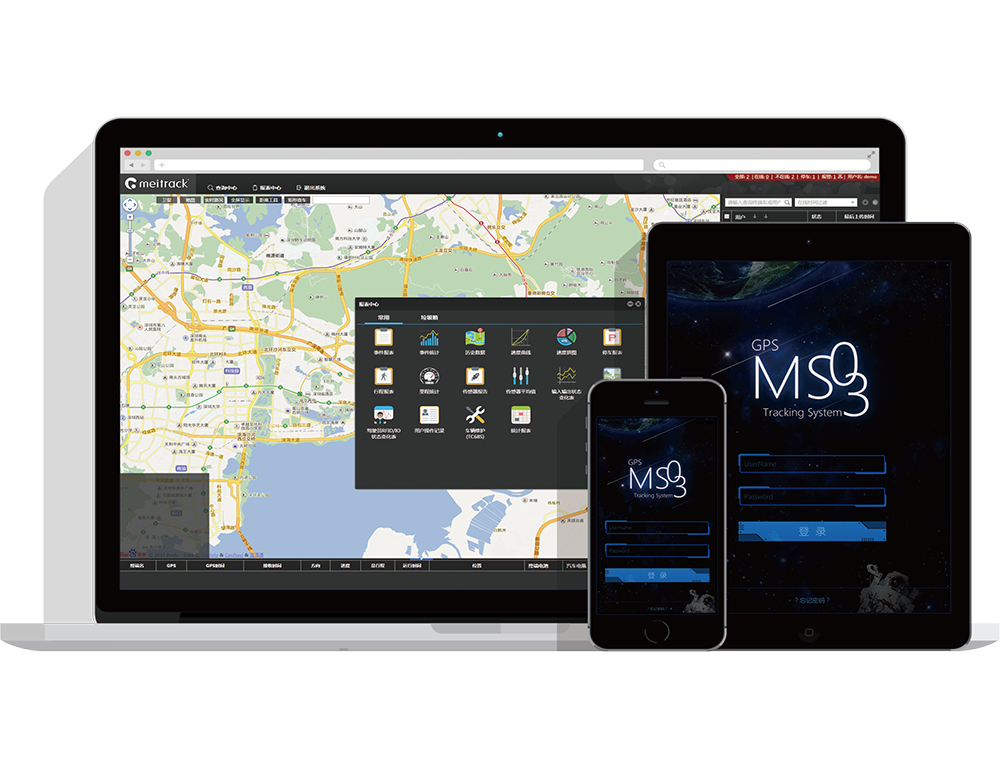 300+ FUNCTIONS CUSTOMIZABLE
With self-owned sourcing code, we can customize almost every function for you.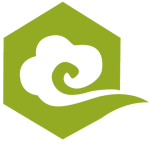 ALL-IN-ONE PLATFORM
The MS03 platform that integrates GPS tracking with video surveillance, advanced driving assistance, driver monitoring, passenger counting.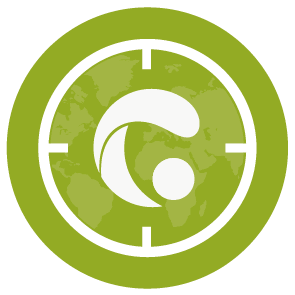 NATIVE APP WITH MDVR ONLINE
The native apps of the MS03 platform provide optimized performance and support video surveillance as well as other solutions.

MULTI-SCREEN MONITORING
Manage your fleet from anywhere, PC, Laptop, or even on your mobile phone, you can do all three at the same time.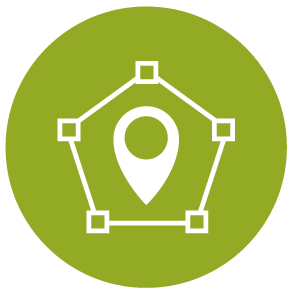 MULTIPLE POLYGON GEO-FENCES
This function allows fleet managers to create multiple zones around predetermined areas.

MULTI-LINGUAL
Support English, Spanish, Thai, Japanese, Farsi and etc.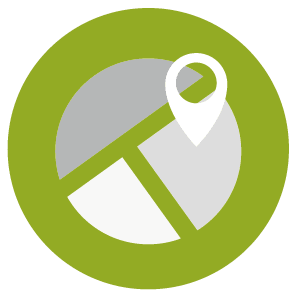 OFF-ROUTE ALERT
An alert will be generated when your vehicle gets sidetracked from the intended course.

WHITE LABEL
Place your own logo, login in from your own website, on our server.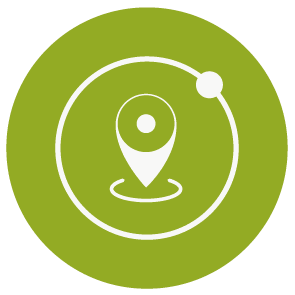 REVERSE GEOCODING
Converting a coordinate obtained by GPS to a readable street address which is easier to understand by the end user.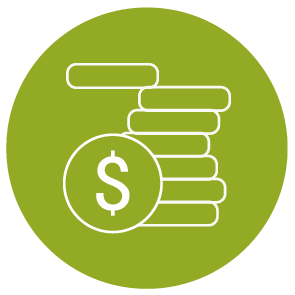 ECONOMICAL
Quickly start tracking business at a low investment.

User Interface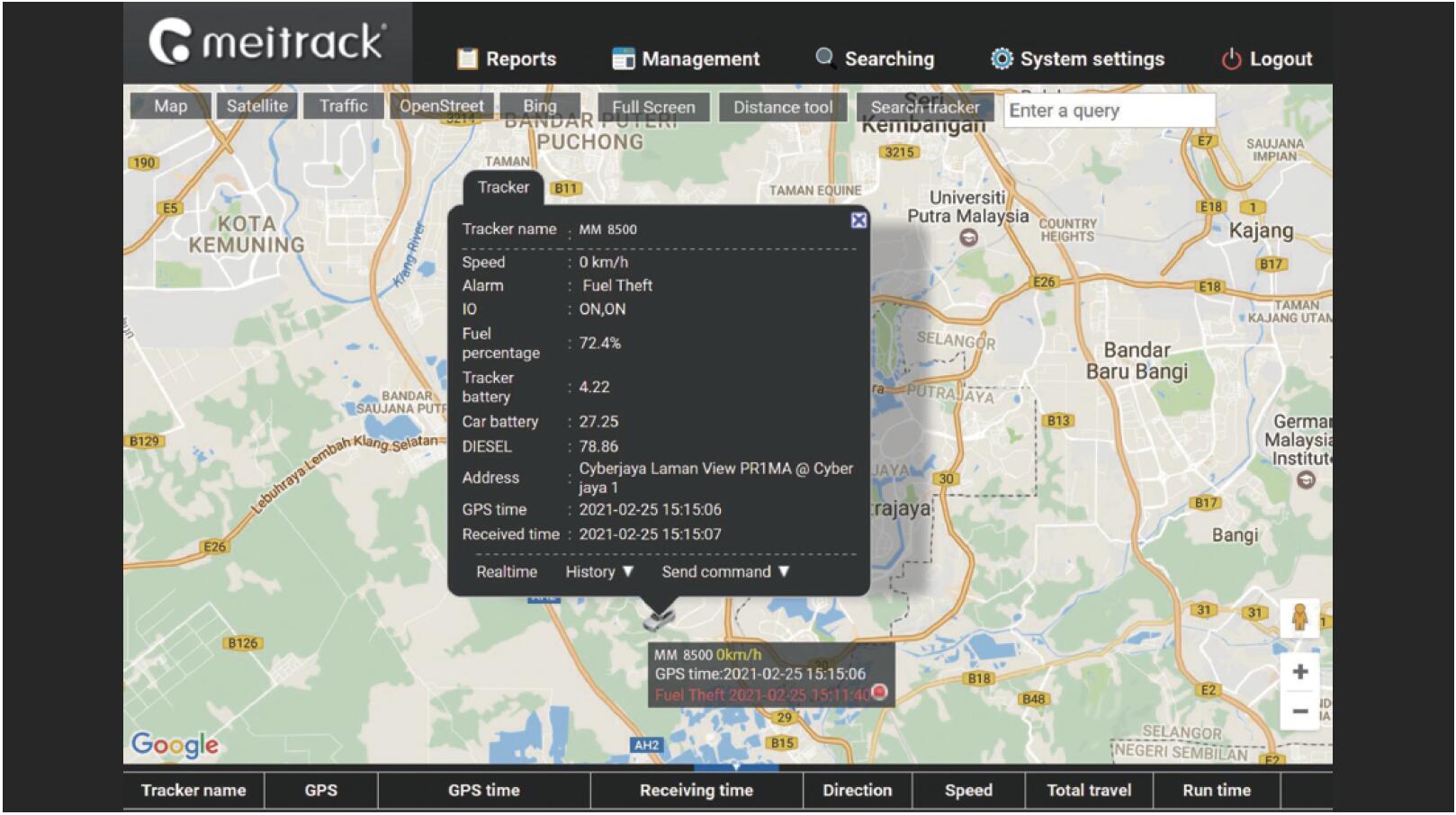 ---
URL: https://www.trackingmate.com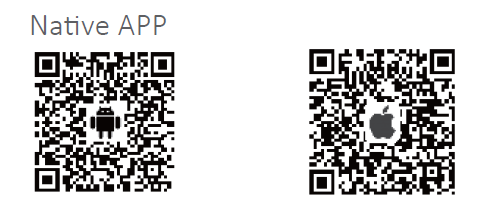 Functions