PARTNERS

NEXTY Electronics
NEXTY Electronics Corporation set its sight on becoming a globally active electronics company who will bring the technology, quality, and functionality of Tomen Electronics and Toyota Tsusho Electronics to a whole new level.
---

Iridium
Iridium is a satellite communications company that offers voice and data connectivity anywhere in the world. Powered by a unique constellation of 66 cross-linked Low-Earth Orbit (LEO) satellites, the Iridium network enables global connections between people, organizations and assets, in real time. Through an expansive partner network of over 500 international technology companies, Iridium is advancing the way enterprises, governments, and individuals communicate every day.
---

Soracom
Soracom is a global provider of smart IoT connectivity, offering cloud-native wireless service designed specifically for the needs of connected devices. Founded in 2015, Soracom now serves over 10,000 customers across all industries, from agriculture, energy, construction and transportation to consumer electronics, manufacturing, real estate and healthcare.
---

PodM2M
PodM2M is a Mobile Virtual Network Operator (MVNO) specializing in global data connectivity solutions for the M2M/IoT market. Our expertise, dedication to innovation, and comprehensive range of products and services help companies develop resilient, future-proof M2M/IoT solutions, generating innovative new revenue streams for IoT communications.
---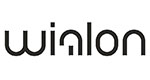 Wialon – Gurtam
Wialon is a service for remote vehicle and asset tracking, chosen by more than 600 companies worldwide. Wialon provides you with all the necessary tools for running your own telematics business: flexible billing system, embedded cartographic server, personal interface design and etc.
---

GpsGate
GpsGate is a GPS tracking and fleet management platform. It's user-friendly, secure, and optimized for large fleets. You can customize and extend it using scripting, open APIs, and its flexible user interface. Designed for solution providers, GpsGate's white-label platform allows integrations with other business software.
---

GPSWOX
GPSWOX is an award-winning, global GPS tracking company. We offer a variety of tracking solutions for your business or personal use, including our flagship, white label software, fleet tracking and management software as well as mobile tracking applications.
---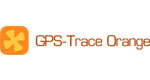 GPS-Trace Orange
GPS-Trace Orange – is the most popular free personal GPS tracking service.GPS-Trace Orange tracking system works with GPS satellites and GPRS data transfer protocol.
---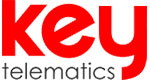 Key Telematics
Key Telematics is a Software as a Service (SaaS) company offering premium hosted software to vendors of asset management solutions.
---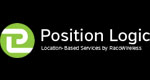 Position Logic
Position Logic is a leading B2B location-based services provider committed to supporting clients' business with integrated applied business intelligence, precision technology, and customized services and solutions.
---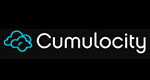 Cumulocity
Cumulocity makes building machine-to-machine solutions simple and profitable for all businesses through ready-made cloud applications.
---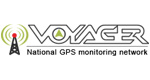 Voyager
GPS-monitoring system Voyager Kazakhstan.
System Monitoring Voyager, is the most popular, the most restrictive paradigm and dynamically developing in the Republic of Kazakhstan. Under this system is considered – National. Kazakhstan National GPS monitoring network.
---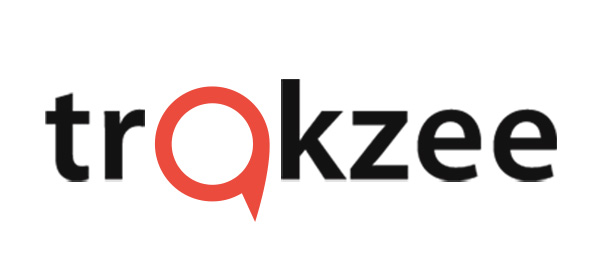 Uffizio
Uffizio is one of the best GPS Tracking & Fleet management software development company providing software services in the B2B market worldwide.Uffizio offers an efficient, effective GPS tracking system for managing your business fleet. It is advanced and easiest cloud base tracking software for your valuable assets in the world.
---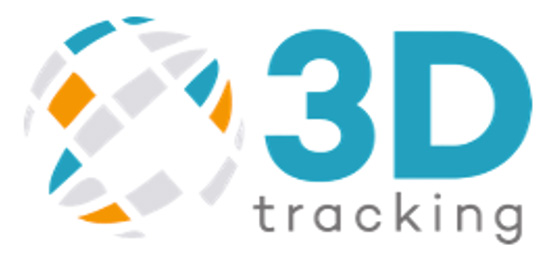 3Dtracking
3Dtracking is a global telematics platform provider and supports the world's best tracking hardware, working through an indirect distribution model with telematics service providers (TSPs) and partners in six continents.
---

Navixy
Navixy is a GPS telematics platform that offers complete fleet visibility through real-time data, digital workflows, and automated business operations to fleets and mobile workforces. Since 2004 Navixy has been designing future-proof solutions for GPS tracking and vehicle telematics helping businesses in 140 countries accelerate digital transformation and enterprise mobility. Navixy platform is a perfect solution for fleet management, asset tracking and video telematics. From simple device activation to an intuitive user interface, Navixy strives to provide businesses with the tools they need for complete fleet and asset visibility.