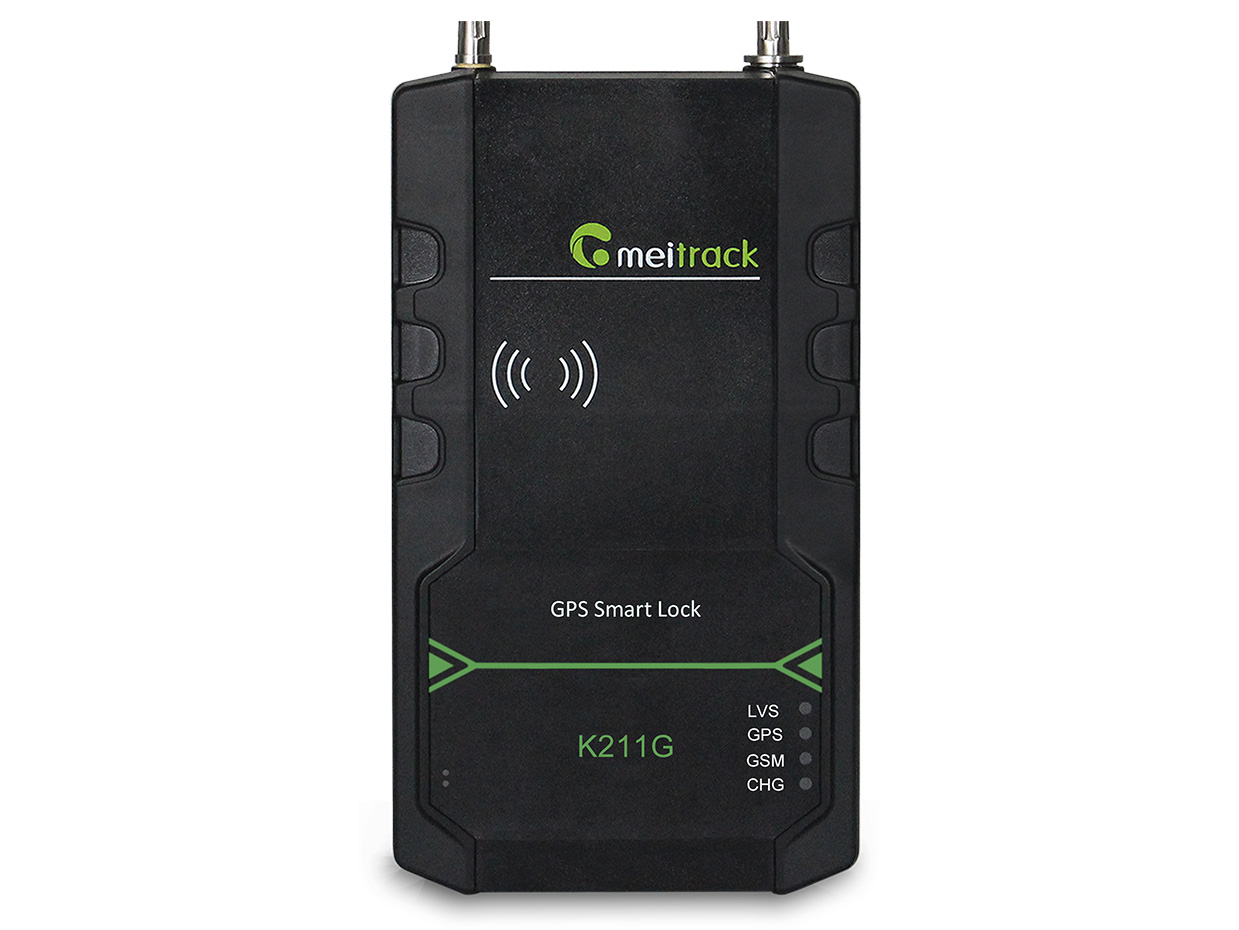 Meitrack K211G
3G/Lora Smart GPS Lock K211G
The K211G is a smart GPS lock that supports Long Range (LoRa) and GPRS communication. Its main functions include real-time lock status monitoring, anti-tamper alert, anti-cut alert, swiping an RFID card to lock or unlock the device, and super long standby time. There is no button on the outer case of the device, and the IP67 water resistance rating makes the device withstand harsh environments. It is specially designed for door lock management in various land and sea transportation such as box trucks, trailers and containers.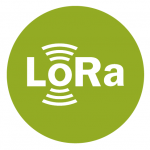 Built-in LoRa (optional)
Enable the K211G and T399G to communicate with each other, making the smart logistics network a reality.

IP67 water resistant
Hard and rugged enclosure guarantees it complete shockproof and durable.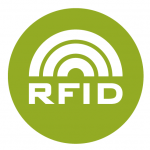 Locking or Unlocking by RFID
When you swipe the authorized RFID card, the K211G can be locked or unlocked.

78 days of battery life
Internal 14000 mAh battery, support interactive working mode by LoRa.

FEATURES VIDEO
SPECIFICATIONS
Dimension
112 mm x 195 mm x 37 mm
Weight
850g
Lock rope length
300 mm (The length can be customized as needed.)
Power supply
DC 9–14 V; 2 A
Material
The outer case of the device adopts PC materials
Backup battery
14000 mAh/3.7 V
Power consumption
Current in standby (sleep) mode: 9 mA
Current in normal working mode: 95 mA
Charging time
7.5–8 hours
Operating temperature
-20°C to 55°C
Operating humidity
5%–95 %
Water resistance rating
IP67
Frequency band
K211G-E: UMTS: 900/2100 MHz; GSM: 900/1800 MHz
K211G-A: UMTS: 850/1900 MHz; GSM: 850/900/1800/1900 MHz
K211G-T: UMTS: 850/2100 MHz; GSM: 850/900/1800/1900 MHz
GPS antenna
Built-in GPS antenna
GPS sensitivity
-161 dB
Positioning accuracy
2.5 meters
LoRa communication distance (optional)
At most 20 meters (obtained from actual tests in trucks' containers)
LoRa working frequency (optional)
137–1020 MHz (433 MHz by default)
LoRa antenna (optional)
Built-in spring antenna
 RFID module frequency
 125 KHz
 Memory
 8 MB
SIM card installation
Flip the card slot cover to install Micro SIM cards; dual SIM cards
ACCESSORIES
| | | | | | |
| --- | --- | --- | --- | --- | --- |
| | GPS smart lock with the battery | | Lock rope (30 cm) | | RFID card |
| | Power adapter | | Magnetic USB charging cable | | USB cable |
| | CD download card | | | | |
CERTIFICATE
CE, IP67