Corporate Social Responsibility
Our CSR program is built upon our belief that the impact of our business is felt by society as a whole.
We have been contributing to the society with the benefit from the society. We hope to deliver positive energy to a constantly changing world.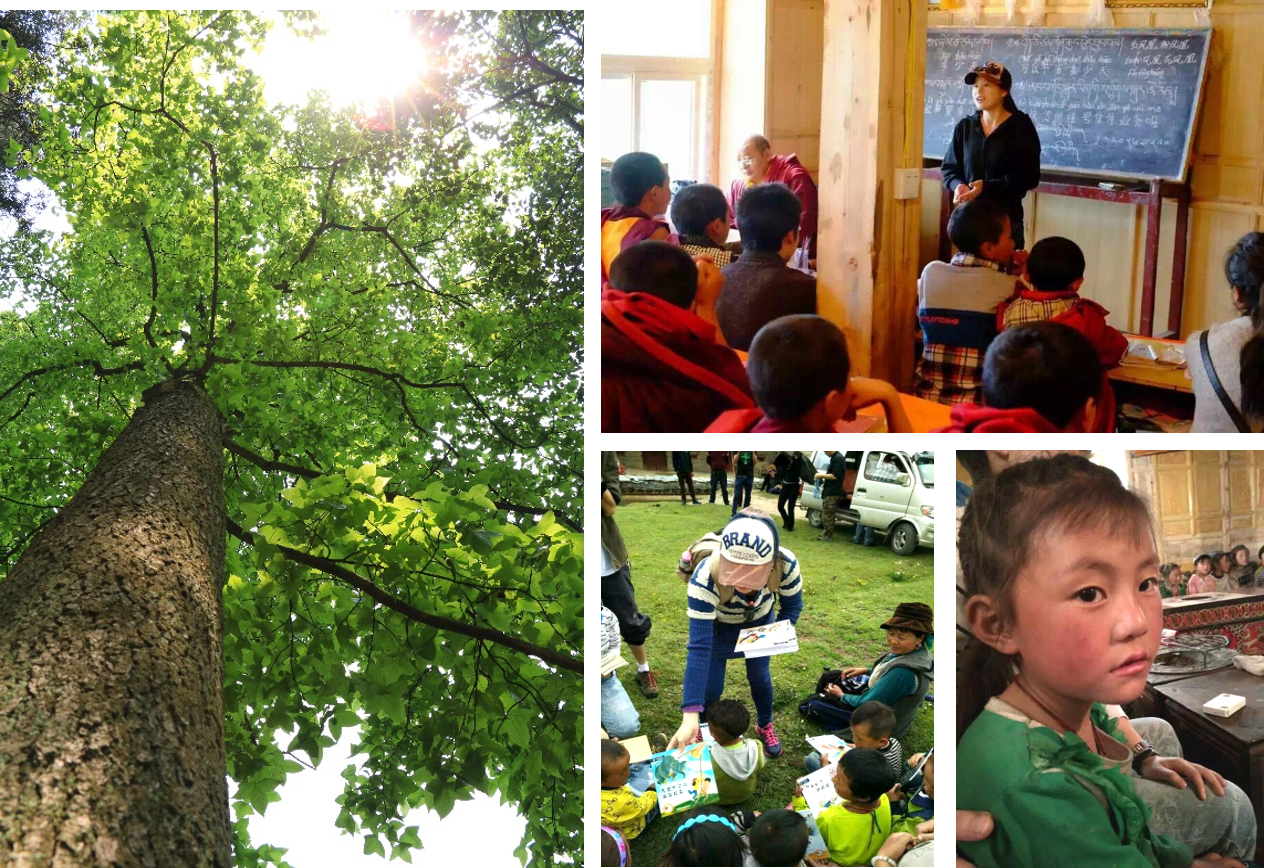 Meitrack participates in and supports various public benefit activities.
We are proud to invest in prosperous future in this way to deliver happiness, hope, and health to society.
2014 , Meitrack Supported Education of Remote Primary Schools in western of China.
---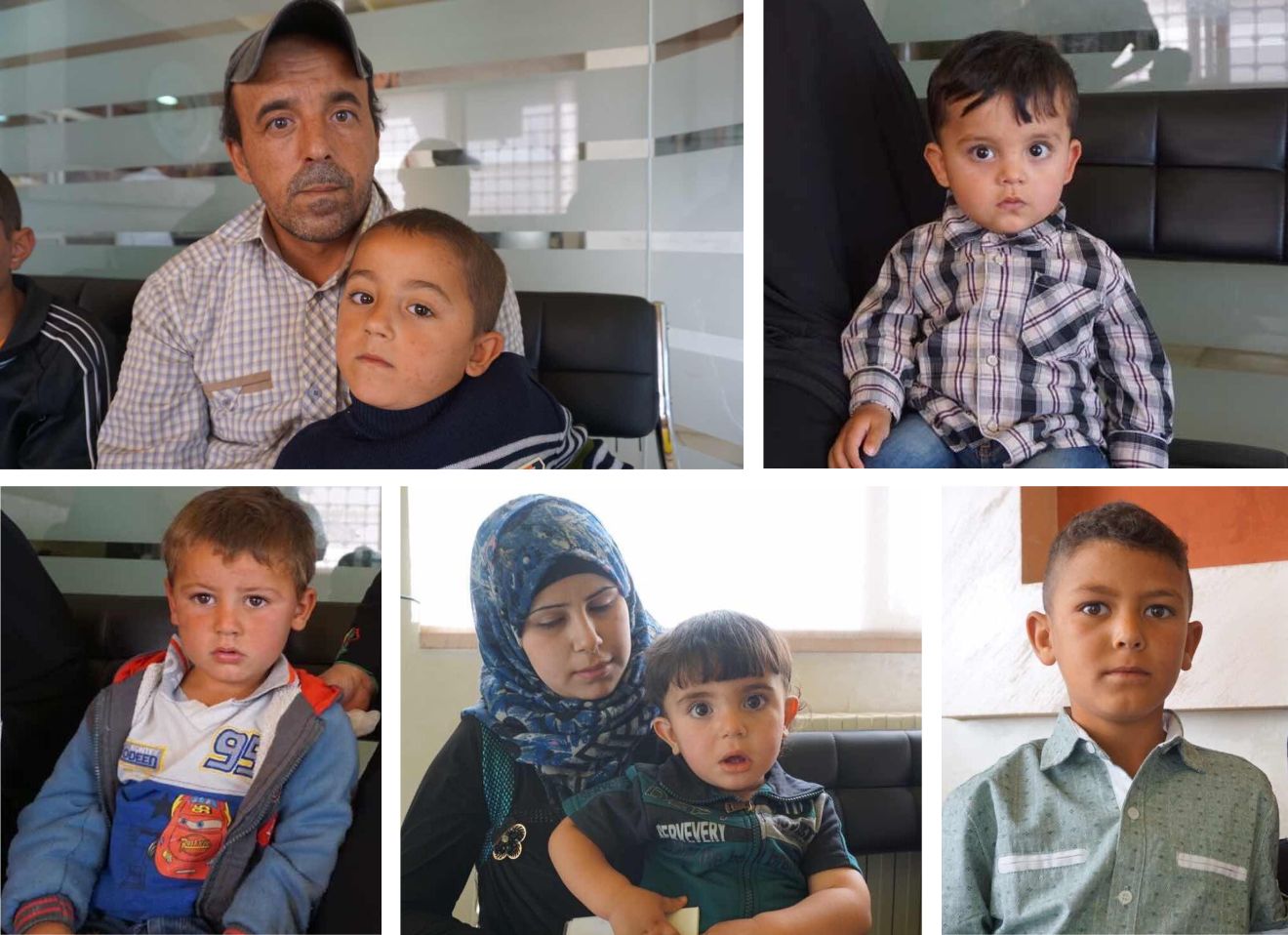 Meitrack Group launched a fundraising initiative for charity that helps Syrian children suffering from rare diseases.
It was a joyful occasion as Meitrack showed compassion, love, and sensitivity to many unfortunate children.
On 1 June, 2016, five Syrian kids received our donations and underwent operations with the assistance of Chinese volunteers.