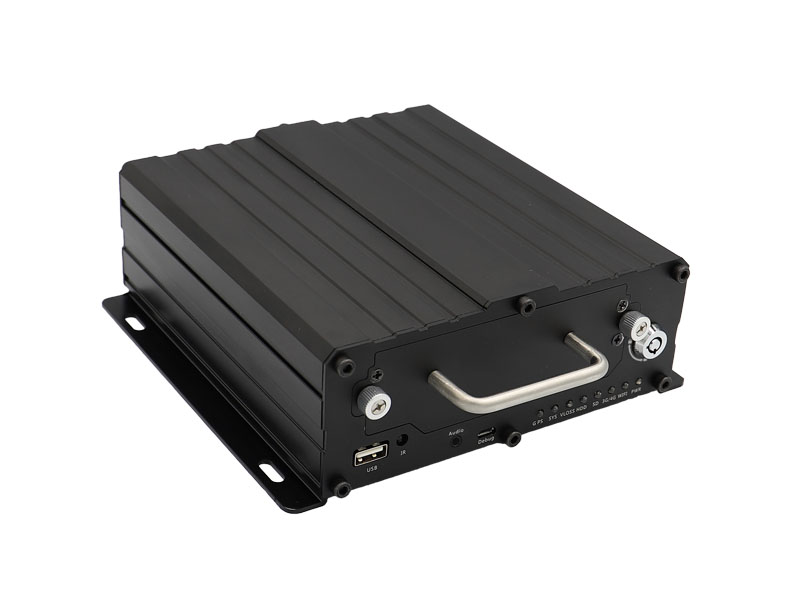 Meitrack MD511H
4CH 720P HDD & SD Card MDVR
MD511H is a 4-channel 720P HDD & SD Card MDVR. Adopting the high-performance processor and Linux operating system, it is a core product of new-generation wireless vehicle video surveillance solutions that uses H.264 video compression/ decompression, GPS positioning and wireless data transmission technologies. The device is specially designed for mobile video surveillance for different types of vehicles, such as buses, long-distance coaches, taxis, logistics vehicles, armored cars, private cars, etc.

DUAL SYSTEMS: MDVR+TRACKER
Remain the advantages of GPS tracking, and add DVR functions to meet more demands of applications.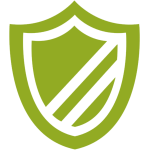 HIGH STABILITY
Independent 4G communication. The tracker and peripherals can work properly no matter when the ACC is on or off.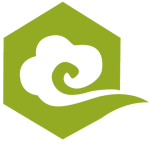 ALL-IN-ONE PLATFORM
The MS03 platform that integrates video surveillance with GPS tracking.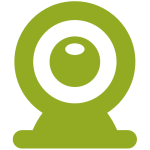 VIDEO RECORDING
4-channel 720P live video recording, support OSD overlay for video recording.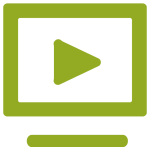 VIDEO MANAGEMENT
Support video searching, playback and downloading via the platform.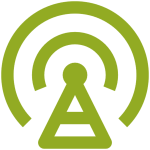 COMMUNICATION
Support GPS/ GLONASS/ BeiDou/ 3G/ 4G/ WiFi communication.
WORKING PRINCIPLES: MEITRACK VS OTHER MANUFACTURERS

APPLICATIONS

MDVR INSTALLATION AND FUNCTION TEST IN EXTREME ENVIRONMENTS
SPECIFICATIONS
Dimension
177 mm x 162 mm x 63mm
Weight
1750g (excluding the hard disk)
Power input
DC: 8V–36V/A
Power consumption
Start the host audio and video: about 6.6 W
Single MCU: 45mA
Connect a camera: 120–200 mA (day); 400–600 mA (night)
Operating temperature
-20°C to 70°C
Video input
4-channel 720P@25FPS live video recording
Video output
1-channel CVBS
Compression standard
H.264
Image display
Support one-image and four-image display
Audio compression
G.726
Audio input
5-channel audio input;
4-channel AV-IN interface;
1-channel voice intercom interface; 1-channel handle interface
Audio output
1-channel independent audio DC blocking output (CVBS aviation connector);
1-channel handle interface
Recording search and playback
Search and play back videos based on the channel, recording type, or time.
Recording method
Simultaneously record the ACC, alert, sound, and video.
 WiFi
802.11 b/g/n; frequency: 2.4 GHz
 GPS/GLONASS
Detect the insertion, pull-out, and short circuit of the antenna.
 Storage medium
1 SD card and 1 SATA hard drive/SSD hard drive
 I/O port
4 x AV-IN, 1 x AV-OUT, 9 x Din, 3 x Dout, 2 x AD, 1 x 1-wire, 2 x RS232, 1 x RS485, 1 x CAN, 1 x ETH, 1 x MIC&SPK, 1 x AUDIO
 2G/3G/4G
MD511H-E
GSM: B3/B8, WCDMA: B1/B8,
LTE FDD: B1/B3/B7/B8/B20/B28A
MD511H-A
WCDMA: B2/B4/B5, LTE FDD: B2/B4/B12
MD511H-AU
GSM: B2/B3/B5/B8, WCDMA: B1/B2/B4/B5/B8
LTE FDD: B1/B2/B3/B4/B5/B7/B8/B28, LTE TDD: B40
MD511H-J
WCDMA: B1/B6/B8/B19,
LTE FDD: B1/B3/B8/B18/B19/B26, LTE TDD: B41
MD511H-G
GSM: B2/B3/B5/B8, WCDMA: B1/B2/B4/B5/B8/B19
LTE FDD: B1/B2/B3/B4/B5/B7/B8/B12/B13/B25/B26/B18/B19/B20/B28
LTE TDD: B38/B39/B40/B41
ACCESSORIES
| | | | | | |
| --- | --- | --- | --- | --- | --- |
| | MD511H MDVR | | Power & ACC cable | | I/O cable |
| | USB cable | | GPS antenna | | 3G/4G antenna |
| | WiFi antenna | | Hard disk lock key | | CD download card |
OPTIONAL ACCESSORIES
| | | | | | |
| --- | --- | --- | --- | --- | --- |
| | Cameras(different types) | | SD card | | SSD/HDD (2.5 inches) |
| | Display | | Microphone & speaker | | Ultrasonic fuel level sensor |
| | RFID reader | | LED display | | |
CERTIFICATE
CE