DISTRIBUTORS WANTED
Meitrack is the pioneer and world leader in the GPS industry. With just about 20 years of experience in the industry, Meitrack has become a leading global product manufacturer, and solution supplier specializing in GPS tracking. Meitrack Group's extensive product range covers GPS peripherals, on-board video products, vehicle and personal tracking solutions, which have delivered quality and cost efficient products meeting every customer's requirements.
Aiming at sound and stable development and adhering to the strategy of "Global Outreach", Meitrack Group is searching for overseas distributors. Contact us to find out more about this opportunity.
Our offer
Market protection with limited competitors or exclusive right
Price support
Technical support
Brand support
Channel promotion support
Marketing information sharing
Your profile & commitment:
Have rich experience in GPS tracking business.
Have professional technical and sales team.
Have well-established distribution channel and marketing capability.
Identify with Meitrack, and be willing to work together to explore local market.
We are looking for you.
If you have interest in joining us, do not hesitate to reach us at info@meitrack.com
America Region

Country:
Mexico
Company Name:
Tracker Mexico
Oficina CDMX:
(55) 8880-1619
Oficina Monterrey:
81 4774-5642
Email:
ventas.tracker@trackermexico.com.mx
Web:
www.trackermexico.com.mx
Address:
Tlalnepantla Centro. Estado de México C.P 54000
Middle East & Africa Region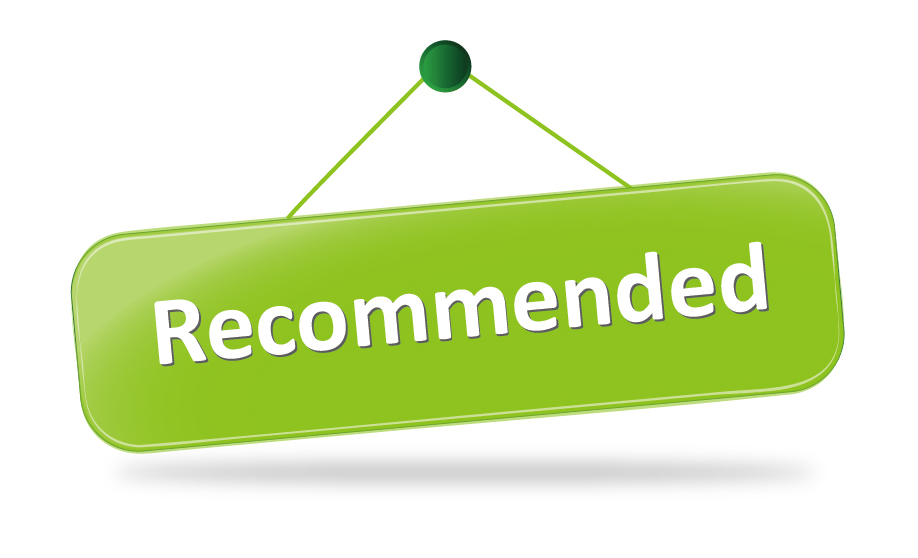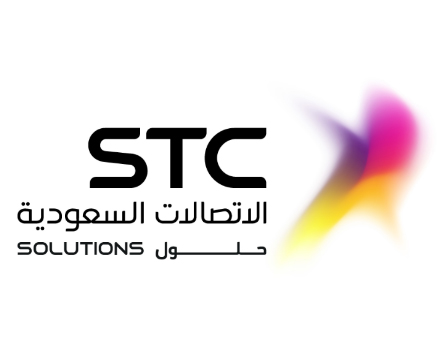 Country:
Saudi Arabia
Company Name:
STC Solutions
Tel:
+966 114600111
Email:
nghulam@stcs.com.sa
Web:
www.stcs.com.sa
Address:
3rd Floor, Akariyta Plaza, Olaya Street, P. O. Box 50, Riyadh 11372, Saudi Arabia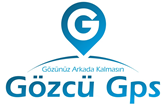 Country:
Turkey
Company Name:
Gözcü GPS TEKŞEN OTOMOTİV BİLİŞİM İTH.İHR. SAN. VE TİC. LTD.ŞTİ.,
Tel:
+90 8508400477
Email:
info@gozcugps.com
Web:
www.gozcugps.com
Address:
GÜLSAN SANAYİ SİTESİ 40. SOK NO: 15 CANIK SAMSUN /TURKEY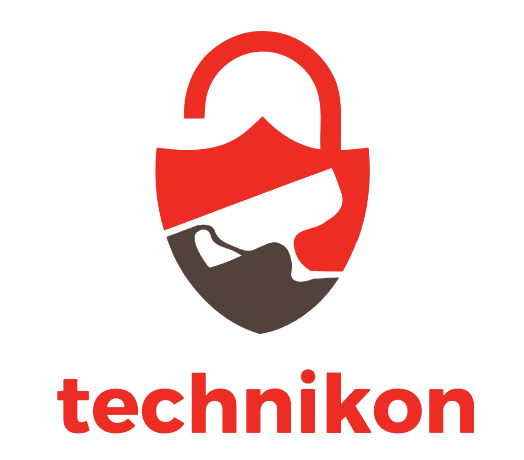 Country:
Kenya
Company Name:
TECHNIKON LTD.
Tel:
+254 203673270
Email:
info@technikon.co.ke
Web:
www.technikon.co.ke
Address:
63528-00619 Muthaiga, Nairobi, Kenya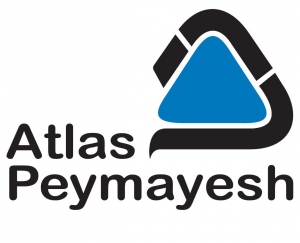 Country:
Iran
Company Name:
Atlas Peymayesh
Tel:
+98 2188880524 / +98 3132225215
Email:
info@atpn.ir
Web:
www.atpn.ir
Address (HQ-Tehran):
Unit 3-Building No. 369-Mirdamad St.-Tehran
Address (Isfahan Branch):
Atlash Peymayesh Building (No2)-West NahrFarshadi St.-Ostandari St.- Isfahan

Country :
Turkey
Company Name:
ATEL Teknoloji ve Savunma Sanayi A.Ş.
Tel :
+90 312 441 4220
Email :
atel@atel.com.tr
Web :
www.a-tel.com.tr
Address:
Hilal Mahallesi 677.Cadde No:9 06550 Çankaya / Ankara /Türkiye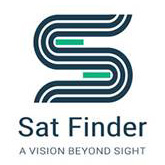 Sole Distributor in Egypt, VIP Partner in UAE
Company Name:
SAT FINDER FZCO / United Group Egypt
Tel:
+971 56 429 3000/ +202-22694530
Email:
info@sat-finder.com
Web:
www.sat-finder.com
Address(cairo Branch):
4th building-part 1216- Sayed Zakaria Khalil ST, Sheraton| Cairo, Egypt
Address(Dubai Branch):
FZJOA1216 | Jabel Ali Free Zone Area | Dubai | UAE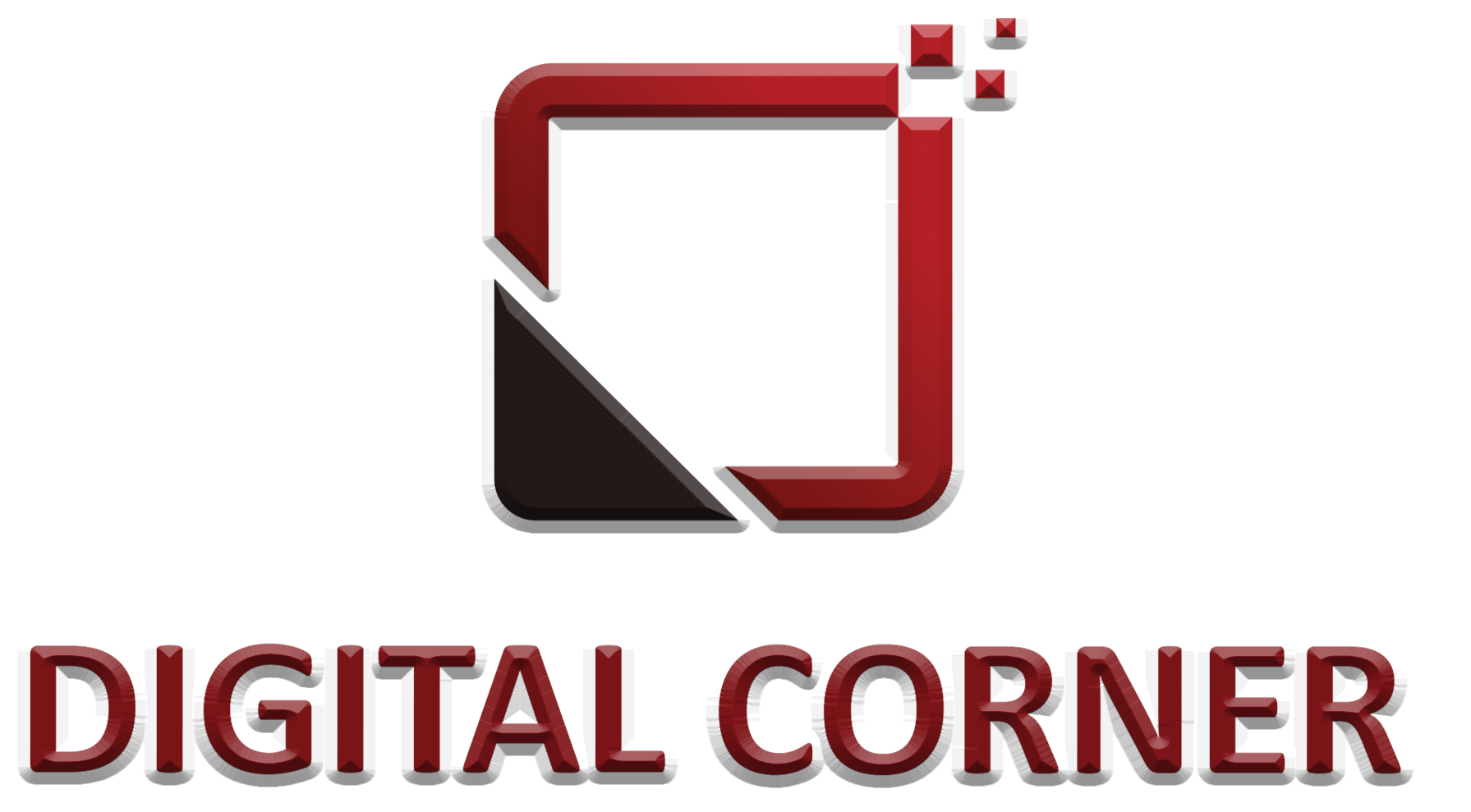 Country:
Egypt
Company Name:
Digital Corner
Tel:
+20 1025900888/+971 502450735
Email:
info@digitalcorner.org
Web:
www.digitalcorner.org
Address(cairo Branch):
Giza-Pyramids Gardens-Gate 3-114 N
Address(Dubai Branch):
Dubai Deira Murar in front of the Hyatt