In 2021 Meitrack Group is innovating solutions to capture the essence of Visual and Professional Tracking.
As we spring into the new year, we are excited by the prospect of our innovations. Within our VIP room, real-time solutions for Fleet Management can be experienced via our high-tech simulations.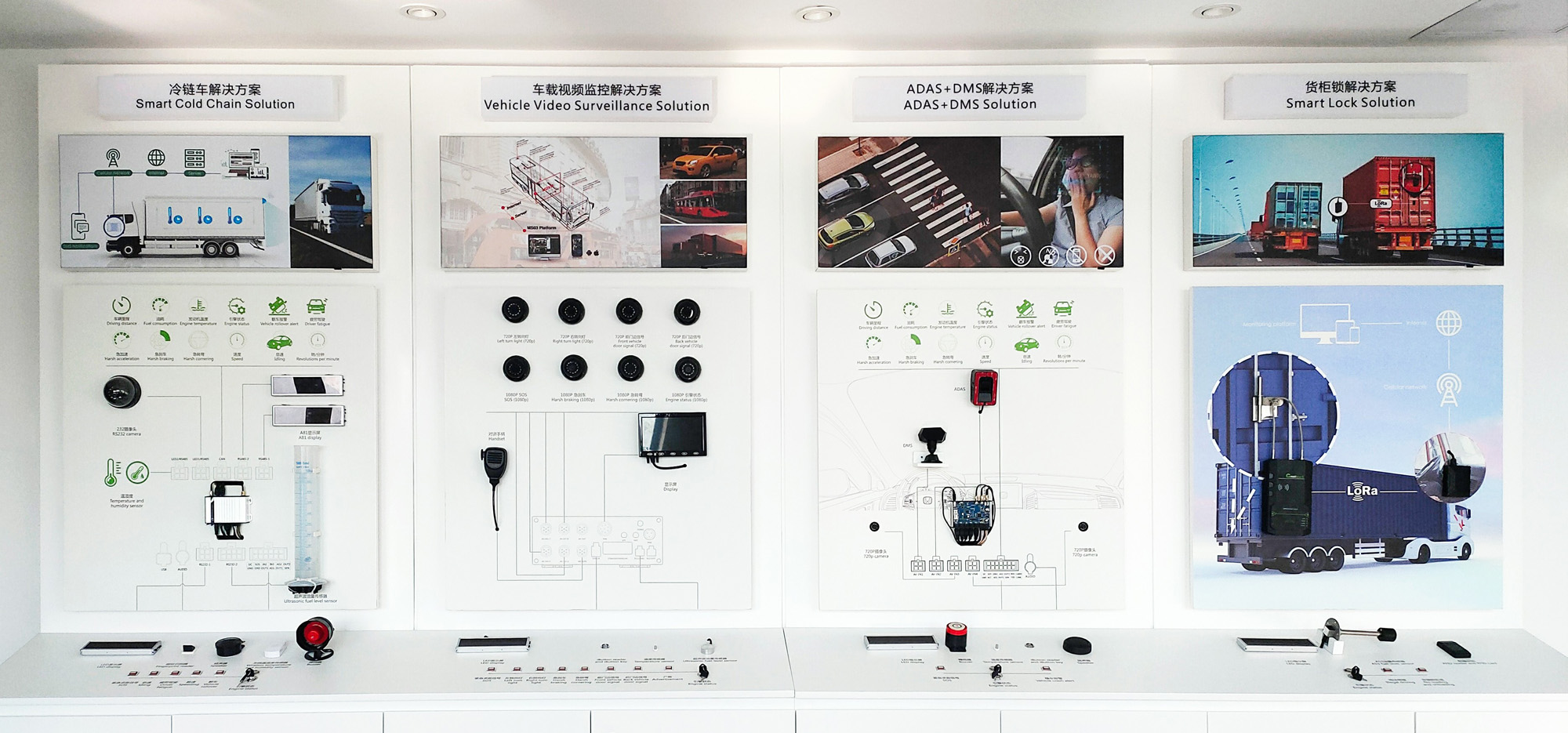 Introducing the remarkable Smart Cold Chain Solution which uses elegant technology to control the conditions of goods held within a container by using sensors to monitor the temperature and humidity, giving you the peace of mind that your valuable assets are being properly overseen.
A real-time solution is required for a real-time problem. The Vehicle Video Surveillance Solution is a refined technology that allows real-time tracking as well as visual monitoring all the while keeping a record of the delivery time.
'Safety first' as the saying goes, thus we proudly highlight the Advanced Driving Assistance System (ADAS) and Driver Monitoring System (DMS) which target various dangers when driving and identify potential risks. This information is crucial for a safe and successful journey, hence warnings are presented, such as forward collision, pedestrian collision, and lane departure warnings. Using mobile DVR provides the driver with vital information at their fingertips to ensure they can make the most appropriate choices, instantaneously.
Security of assets will ensure peace of mind; this can be seen in the Smart Lock Solution which can identify the exact location of your assets. This Asset tracking solution is the most effective solution to ensure that you know exactly where your goods are.
Meitrack's Fleet Management solutions will provide the safety and security that your assets need.