Meitrack team is pleased to invite you to GITEX Technology Week 2021, the undisputed tech event for the last 41 years, where global industry leaders, startups and game-changers unite to unveil the future. This year, the event will take place between October 17 and October 21 at Dubai World Trade Centre in Dubai, UAE. Don't miss an excellent opportunity to explore the hottest topics and discover the latest industry developments. We're looking forward to seeing you at booth Z2-1 in Zabeel Hall.
During the five days of the show, we will unveil the latest versions of 4G offerings, like the cost-effective vehicle tracker T711L, vehicle trackers T633L and T366L approved by CITC, and personal tracker MT90L complying with technical specifications that have been approved by CITC. Also, the MD500S MDVR supporting the DMS and ADAS will be exposed to the public. It is one of ways to demonstrate our R&D customization capabilities in hardware and software as well as system integration capabilities. We welcome the opportunity to exchange ideas and address your business goals.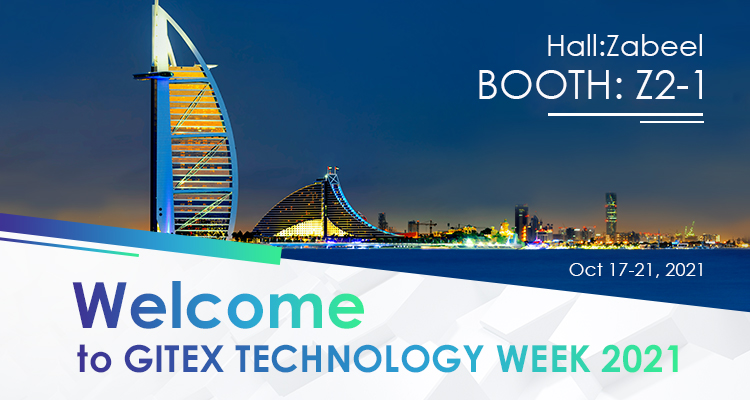 More Details about this Expo
Expo Name: GITEX Technology Week 2021
Date: October 17-21, 2021
Venue: Dubai World Trade Centre
Booth: Zabeel Hall, Z2-1
Exhibit: T711L, MD533S, MD811H, T633L, T366L, TC68L, TS299L, P88L, and K211G
For more events that Meitrack takes part in, follow our updates!