Today Meitrack is pleased to announce that its 4G vehicle tracker T633L-G is licensed by the Communications and Information Technology Commission (CITC), the communications regulator of Saudi Arabia. In other words, this device complies with technical specifications that have been approved by the CITC and is permitted to enter the Saudi Arabia market.
On February 4th, 2020, the commission updated Technical Specification RI056 for all AVL devices and announced that AVL devices falling within the scope of CITC Technical Specification RI056 must support 4G LTE frequency bands (B3, B8, B20, and B28). In other words, all 2G and 3G GPS tracking devices are no longer approved in the Saudi Arabia market. Gaining CITC certification is the basis for the market approval of AVL devices in Saudi Arabia.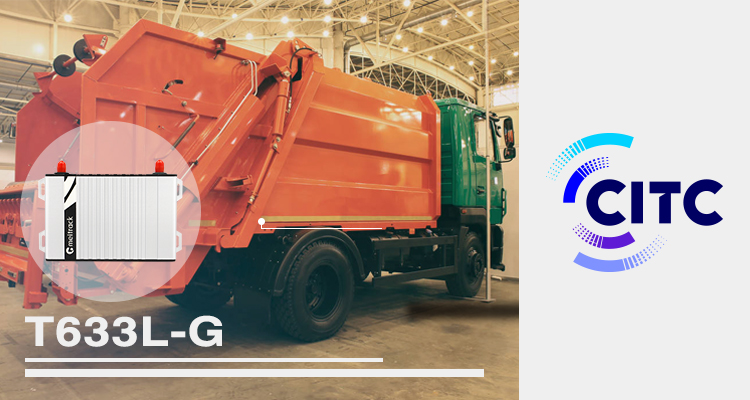 The T633L-G, one of the most widely recognized mid- to high-end trackers in the Saudi Arabia market, has been customized for various fleet management solutions such as road sweeper, truck, and bus management solutions. The unit is equipped with configurable I/O ports, so that it can be connected to multiple peripherals to meet customers' specific needs. It also supports driving behavior analysis, fuel level monitoring, and temperature monitoring. To fast respond to market demands of the Middle East, a high temperature resistant battery is provided to make sure that this device can work in extreme environments.
About CITC
The Communications and Information Technology Commission (CITC) of Saudi Arabia is responsible for regulating the ICT and postal sector in the Kingdom of Saudi Arabia. It protects consumers, promotes investment, and safeguards competition in order to ensure reliable communications services and innovative digital technologies.
Want to take an in-depth look at the T633L-G? Click here!