Recently, Meitrack announces its strategic cooperation on fleet management with STC Solutions, a world-class digital leader who provides innovative services and platforms. This sets forth a great opportunity for Meitrack to deeply explore and bring brand awareness to the Middle East market.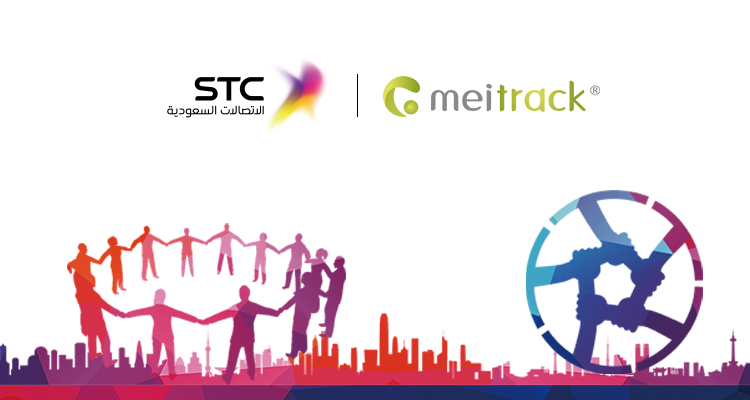 Liu Kejian, CEO of Meitrack Group, said, "We're really excited about this and all of the other opportunities it may bring. With Meitrack's dedicated fleet professionals and its industry leading technology combined with STC's local influence; We're sure the cooperation will deliver a highly competitive and compelling fleet management offer."
Key benefits of fleet management:
1. Track vehicles and driver behaviors
2. Decrease fuel cost
3. Reduce fleet operating cost
4. Improve fleet productivity
5. Ensure driver safety
About Meitrack
Meitrack Group established in 2002, is headquartered in Shenzhen, China. Since its foundation, Meitrack has dedicated itself to the on-going pursuit for excellence in the Telematics field. In doing so, Meitrack has grown to become a leading Telematics and solutions provider. Aiming at sound and stable development and adhering to the strategy of "going global", we have a global reach with offices in California, Hong Kong and Taiwan, a growing international distribution network, and capability to deliver services in more than 170 countries and regions worldwide.
About STC Solutions
We are a world-class digital leader providing innovative services and platforms to our customers and enabling the digital transformation of the Middle East and North Africa (MENA) region.