On September 24, 2022, Meitrack Group successfully held the celebration of its 20th anniversary. This year marks the 20th anniversary of the establishment of Meitrack Group and is an important part for achieving its centennial corporate goal. The 20th anniversary marks an important milestone in the history of Meitrack. According to Fortune magazine, Chinese enterprises can survive for 2.5 years on average. However, Meitrack has survived for 20 years. This means that Meitrack has occupied an important position in the telematics and IoT industries through its own innovation.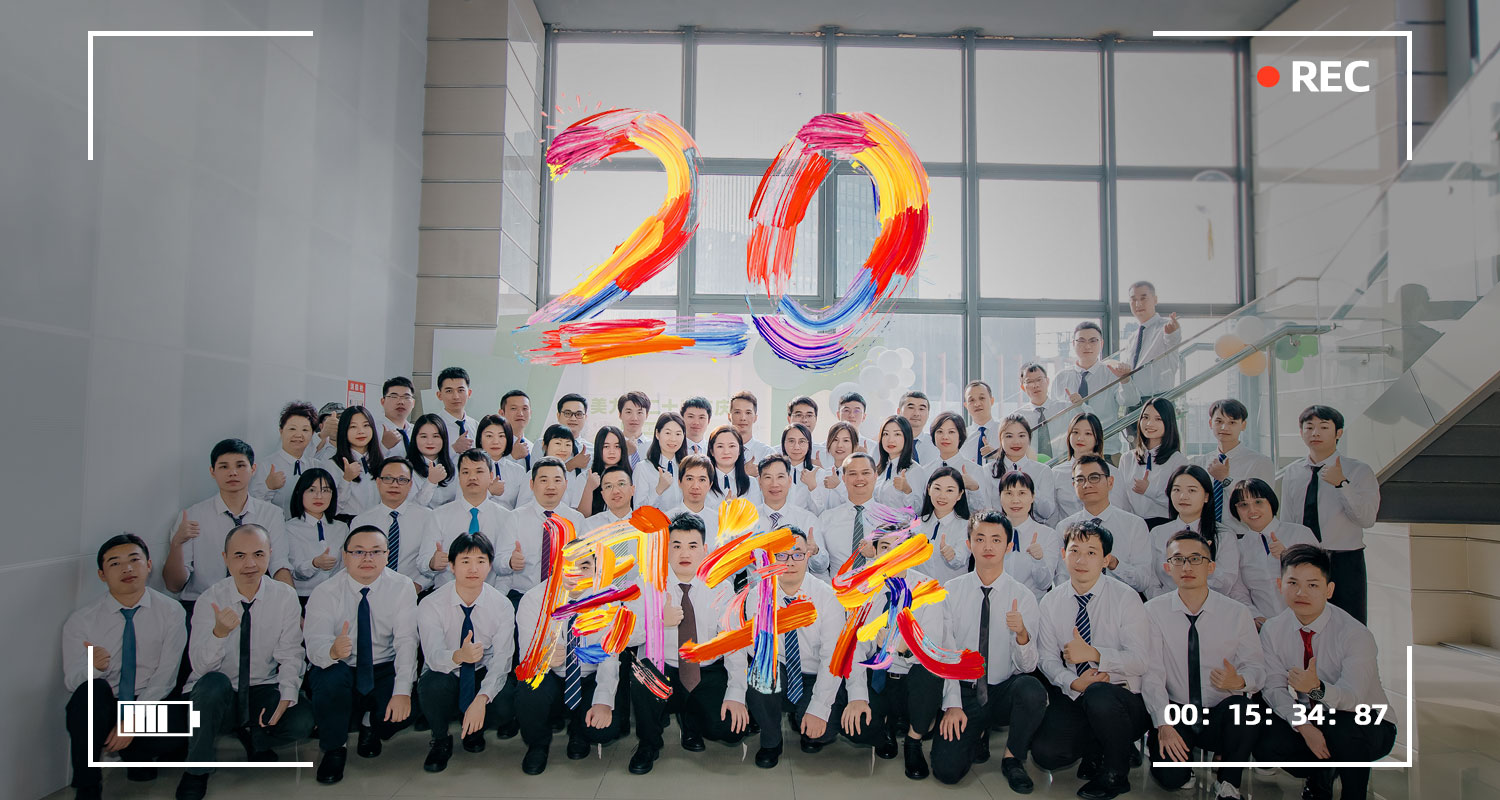 Looking back on 20 years
The accomplishments achieved within the 20 years are inseparable from the hard work of Meitrackers. To mark the unforgettable 20th anniversary, we produced a documentary film. In this documentary film, we not only record the growth of Meitrack and Meitrackers within the 20 years, but also expresses good wishes from Meitrackers and Meitrack's partners.
The 20th anniversary celebration
Meitrack held the celebration of its 20th anniversary with the theme of "Meitrackers Who Make Waves" on its headquarters office and Longhua factory in Shenzhen. On the occasion of the celebration, thank all Meitrackers for their efforts made in the 20 years as well as all customers for their trust and support.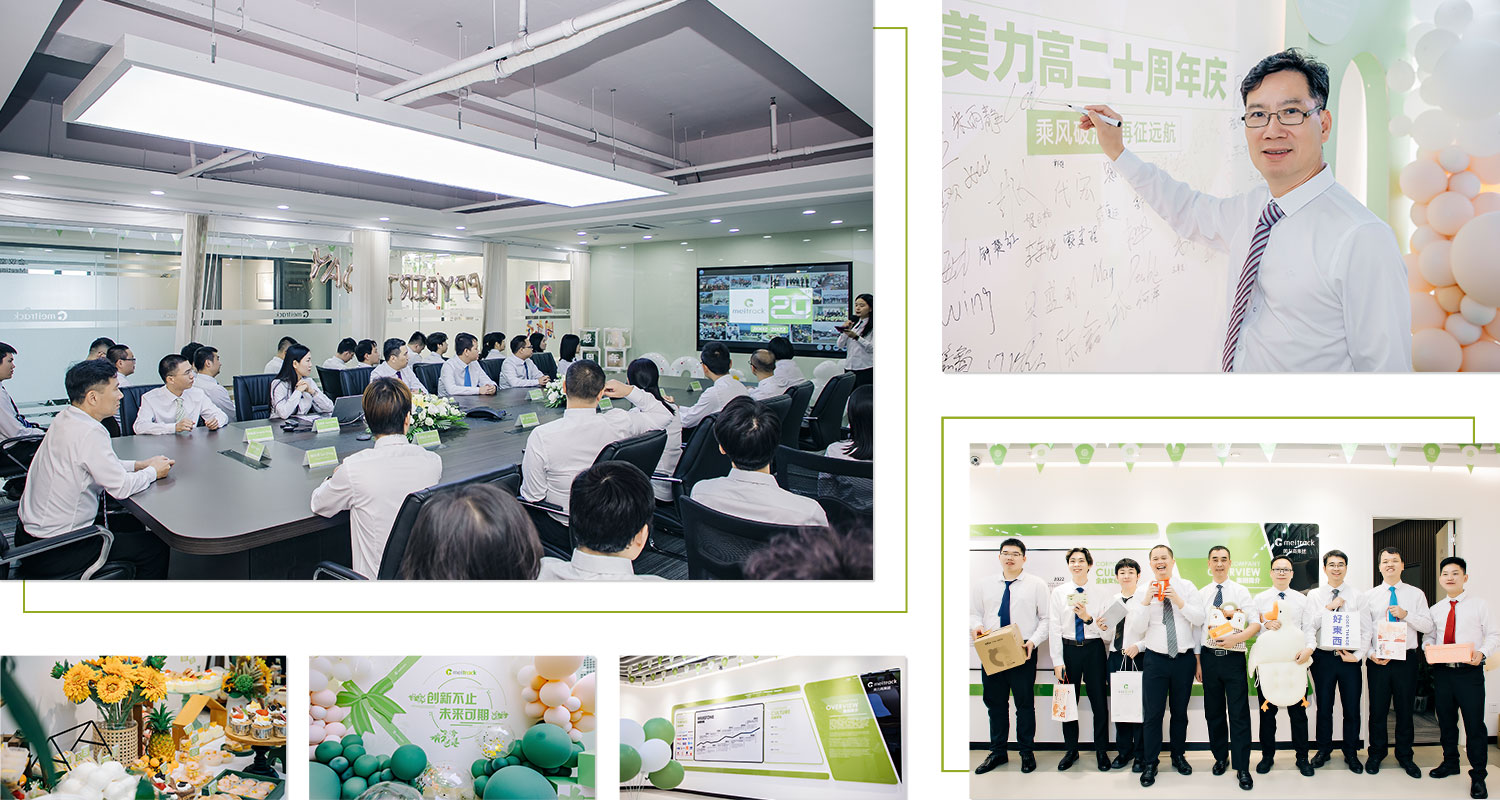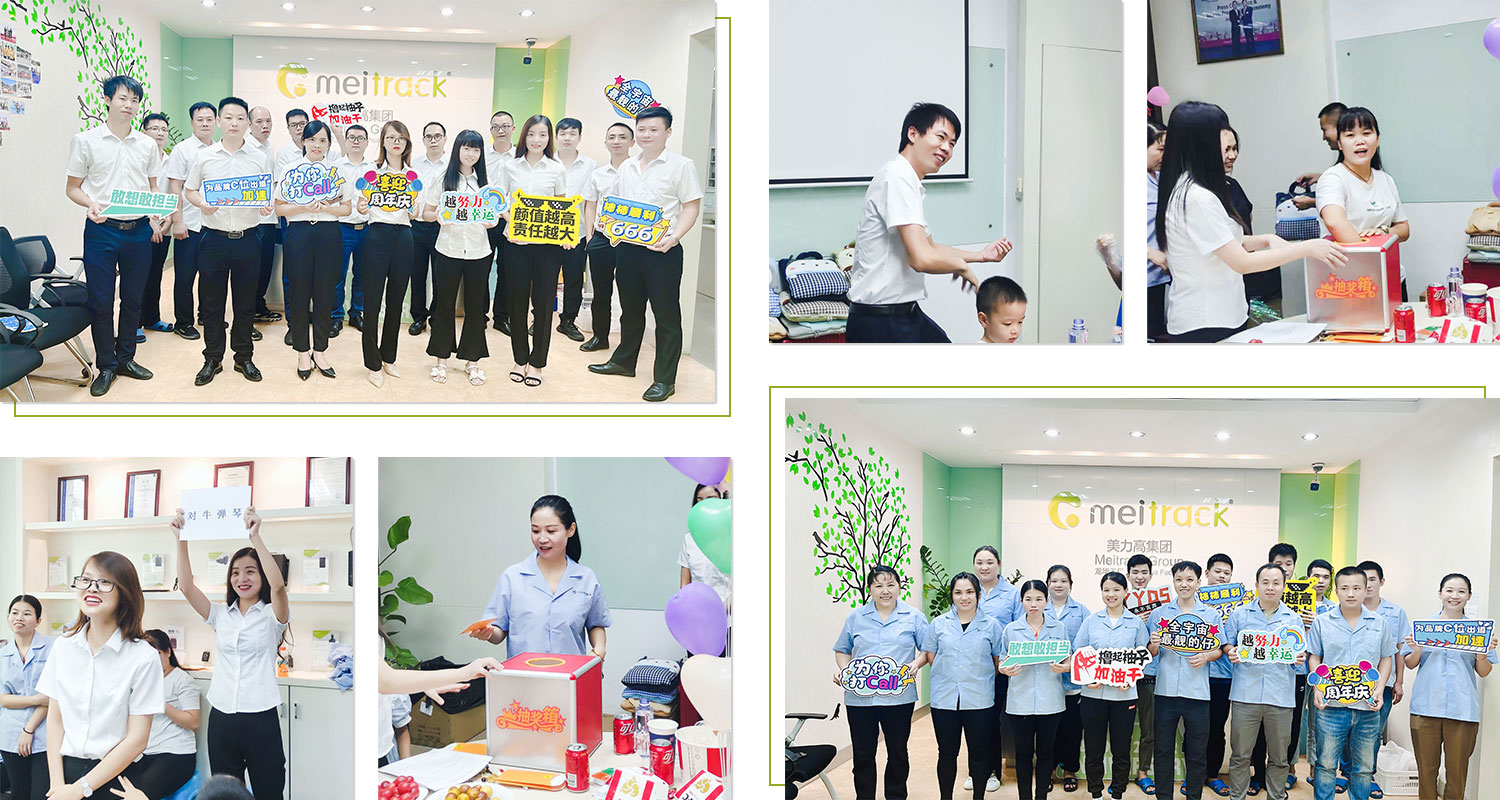 "The business development within the 20 years is the foundation for achieving our centennial corporate goal" said Mr. Liu Kejian, president of Meitrack Group. "We will not fear the business competition from our competitors inside and outside China. We will continue to optimize and upgrade our industrial structure with a tireless spirit of innovation, so as to provide superior tracking services for customers worldwide."