Last month, Meitrack USA performed CAN bus functions test using the high-end T622(3G) GPS vehicle tracker installed in a ProStar® International truck.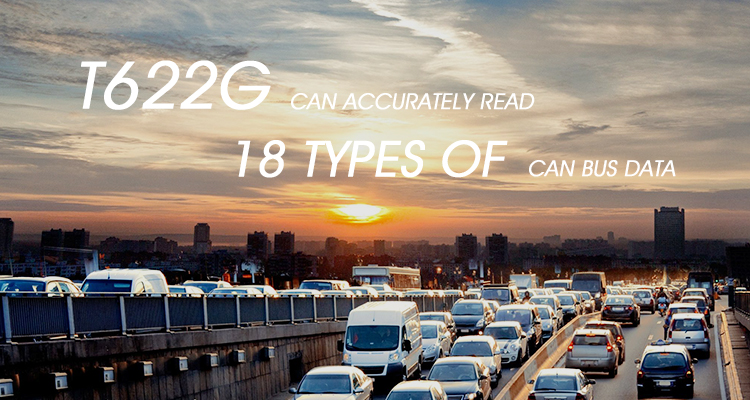 The test shows that the T622G can accurately read 18 types of CAN bus data including: vehicle speed, control status, accelerator pedal position, total fuel consumption, fuel level, engine rotational speed, total engine run time, fuel consumption rate, axle weight, service distance, and instantaneous fuel consumption, etc. All the data from the results was collected using MS03, Meitrack's native GPS tracking platform for better compatibility and accuracy.
Monitoring a vehicle's fuel consumption and maintenance condition play an important factor in maintaining fuel efficiency and preventing costly repairs.
Precise vehicle related technical information allows to:
Prevent fuel theft.
Reduce fuel consumption and maintenance costs.
Decrease carbon dioxide emissions.
Motivate eco-driving.
The test also showed firmware compatibility between various vehicle makers and models without needing customization. However, it is strongly recommended for the vehicles to support the FMS protocol in order for the T622G to read the CAN bus data, and to minimize incompatibility.
For more details, please feel free to contact us directly at +86 (755) 8346 2818 or email info@meiligao.org.