Since the MT90G 3G personal tracker has been widely recognized in the international market, Meitrack Group today launches its another innovative portable GPS tracker. The MT90L is designed meet the needs of the burgeoning IoT network market.  This tracking unit can work with the mobile app to ensure a safe and sure journey, and provide reassurance for the elderly, children, patients, pets, and lone workers.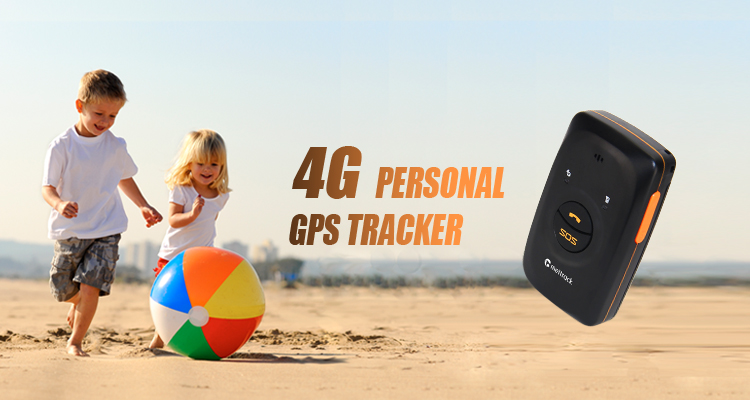 On the front side of the tracking device, there are only two buttons: one for emergency help and the other for two-way calling.  With a user-friendly design, the elderly and children in particular can effectively use this GPS tracking device.  After removing the rubber cover on the right side, users can easily plug the magnetic charger into the USB port to charge the MT90L. Once it is fully charged, the MT90L can last up to 180 hours in power-saving mode.
The MT90L can also be mounted as a pendant that can be put in a bag or pocket.  Allowing authorized personnel to track the user at any time while listening to nearby audio. The unit can also set a virtual zone for the user which will send an alert if the person wanders out of predefined radius.  This unit also supports emergency response, and two-way voice communication at the touch of the S.O.S. panic button. There is also a revolutionary function that which is called, a "man-down alert".  The MT90L can detect a fall to the ground, which is a useful tool if the tracker is worn on a person or in a bag. The unit analyzes and processes variables in speed, time, direction, height and travelling distance. This data is then compressed, so that it can be transmitted faster to authorized personnel, for them to review. After the fall, all the data will be sent to personnel later in different forms of intuitive reports.
Let's see the fantastic highlights of the MT90L:
Portable design
IP65 water resistant
Two-way calling
Up to 180 hours of battery life
Man-down alert
Magnetic charging
Learn more about the MT90 Series product.