HURRAH! A GREAT DAY FOR MEITRACK!
On Monday 24th August 2020, Meitrack officially celebrated its big move to a new, larger headquarters base at Shenzhen International Internet Finance Pioneer Park. A happy celebration took place for this memorable occasion!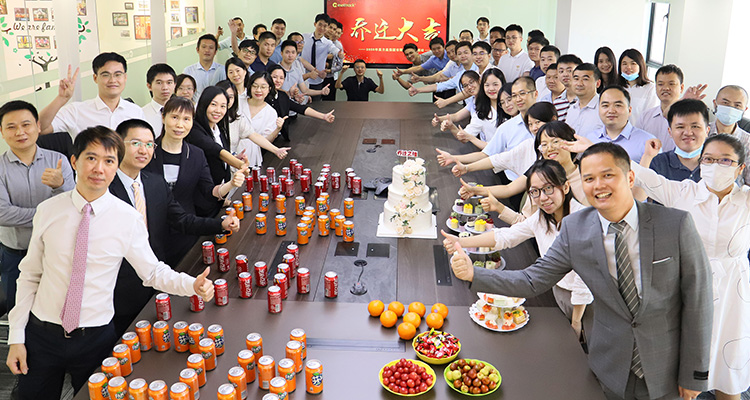 Our new space is approximately 10764 square feet, which is nearly double times larger than the previous office and can house more than 100 employees. The new facility provides Meitrack staff with needed space to accommodate its growth.
WORKPLACE TRANSITIONING
Workplace transitioning is a huge part of the relocation, it is not easy! In Meitrack family, there was often a lot of excitement during the build-up to a move, everyone actively took part to decorate the office and joined hands to help each other tidying their space. Nobody was just standing still, but worked together to make the entire journey run smoothly and back to the routine.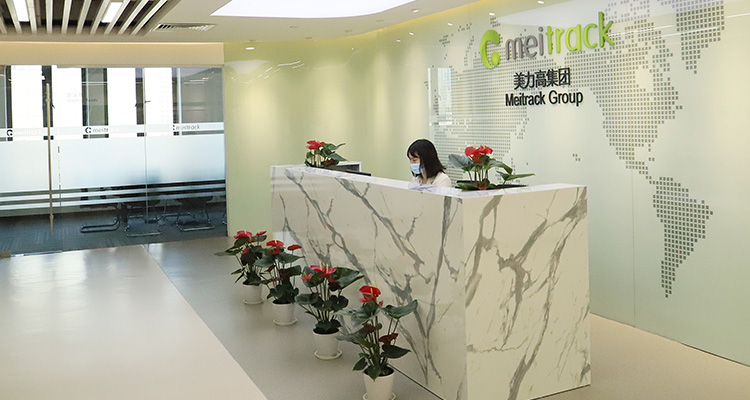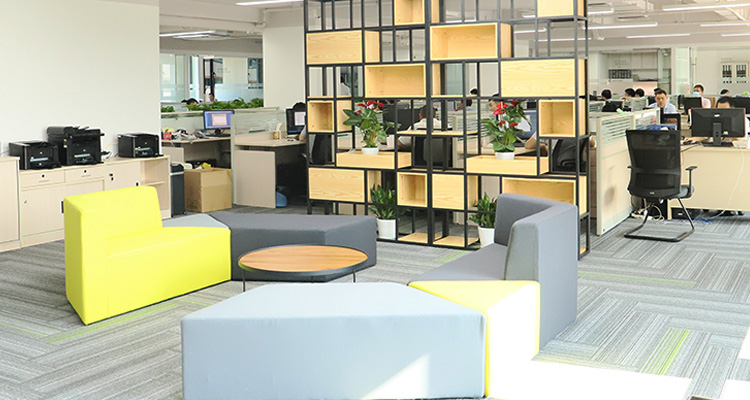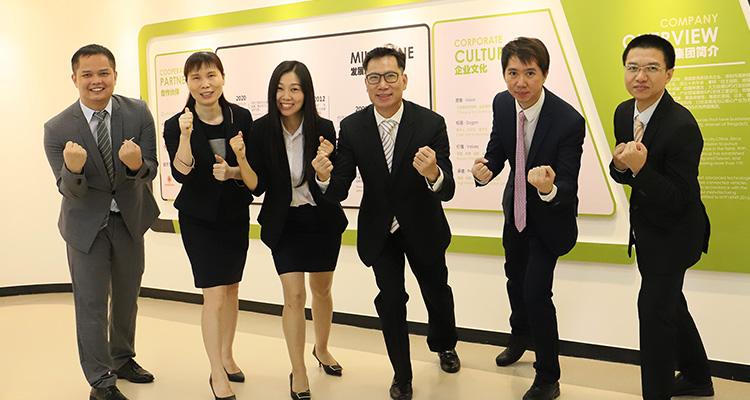 HOME SWEET HOME
From changing office's interior design to implementing innovative ways of working, this move is really the catalyst giving entire company a make-over. Creating open working spaces, reading areas, and employee coffee&lunch-areas becomes easier. Everyone owns a blank space to work with, and put their own name and style on it.
Look! This is HAPPY JACK'S ROOM, stylish and comfortable.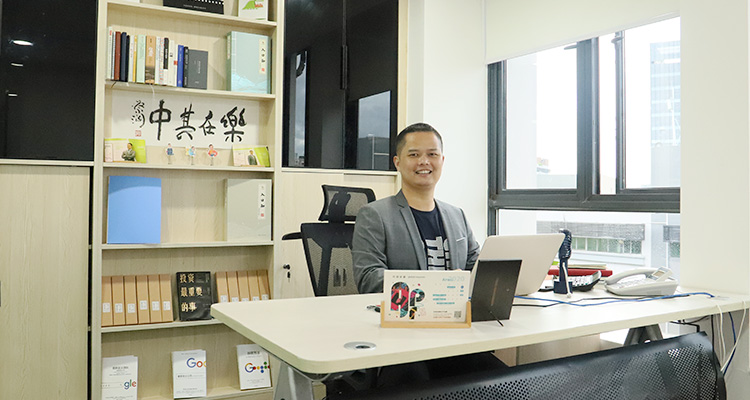 It is also worth highlighting that our facility features technology-enabled conference rooms and sample rooms where teams can collaborate on solutions with colleagues, customers and offsite employees. We give them full marks!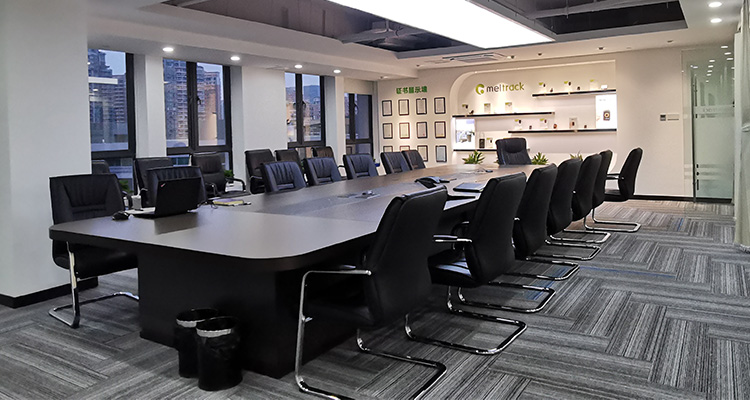 Jack Gong (Happy Jack), our Deputy Sales Director commented " Meitrack is home to all mission-driven employees. I am proud of our tremendous growth we have seen over the years. We will restart from here, believing that our new home will bring hopes again to everyone."
"It is a fresh start!" commented Kejian Liu, CEO and founder. "This move represents a significant milestone of Meitrack's development. The new space better accommodates our growing team and enables us to hire additional talents to continue to provide higher standard products and service to our global clients."