To meet the needs of the growing IoT network market, Meitrack deployed LTE Cat M1 and Narrowband IoT (NB-IoT) technologies. This was implemented for the P99 Series personal tracker, and the T622 Series vehicle tracker. Thanks to the new technologies, the trackers will provide a unique combination of enhanced coverage and long battery life, as well as reliable connectivity.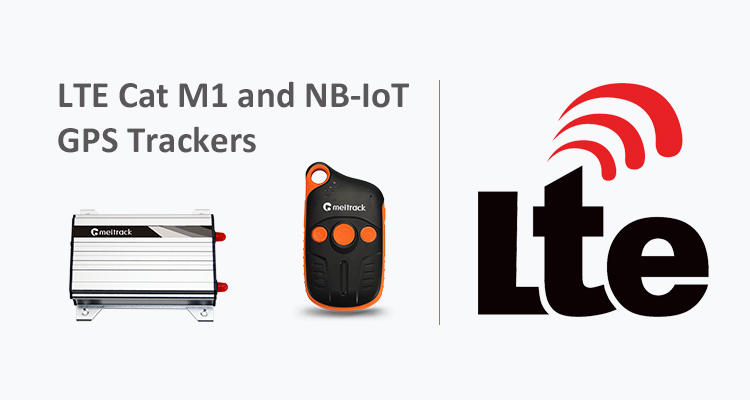 Both trackers are embedded with Quectel's multimode LTE Cat.M1/Cat.NB1 module, which was developed based on Qualcomm's MDM9206 LTE modem. If a vehicle or person moves from point A to point B, crossing different network cells, the trackers using Cat M1 would behave the same as a cellular phone and never drop the connection. This will be the same case in remote regions or in places with poor network connectivity like buildings and underground. The trackers can still use data services to send GPS location data while enabling Voice over Long-Term Evolution (VoLTE) calls for coordinated emergency response.
Adopting the two technologies, the trackers can provide:
–Reliable and optimized cellular connectivity
–Deep coverage
–Low power consumption
–Long battery life
"We are looking forward to bringing new possibilities to our customers using these new technologies and are so excited to take this step into the new era of IoT," said, Meitrack President, Mr. Liu Kejian.
What is the LTE Cat M1? What can we expect from Cat M1?
LTE Cat M1 is a technology for Internet of Things (IoT) devices to connect directly to a 4G network, without a gateway and on batteries.
LTE Cat M1 offers several benefits, including longer battery life for (IoT) devices (up to 10 years or more), modules less expensive than regular 4G LTE modules, and better network coverage in buildings and underground.
What is NB-IoT? What can we expect from NB-IoT?
Narrowband IoT (NB-IoT), also known as LTE Cat NB1, is a Low Power Wide Area Network (LPWAN) radio technology standard developed to enable a wide range of devices and services to be connected using cellular telecommunications bands.
NB-IoT provides very low power consumption, excellent extended range in buildings, underground areas, easy deployment into existing cellular network architecture, network security with reliability, and lower component costs.
Find out more about the P99 Series and T622 Series trackers.