Today, Meitrack Group officially announces the release of the MS03 platform login page. Both the users of GPS trackers and mobile digital video recorders (DVRs) are allowed to access the MS03 platform through the same login page now, which offers exceptional customer convenience and demonstrates the capability of Meitrack to provide telematics solutions in software development.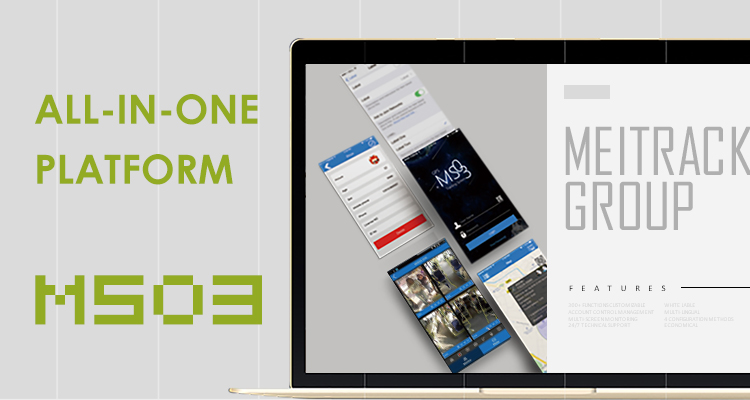 After the first mobile DVR developed by Meitrack was released in 2018, our IT team immediately completed the integration of the MS03 platform. In other words, both GPS tracking and video surveillance become available for MS03 users. At present, in addition to GPS tracking and video surveillance, this all-in-one platform supports advanced driver assistance, driver management, passenger counting, fuel level monitoring and tire pressure monitoring. This platform can also be customized by users to meet diversified business demands.
About Meitrack's IT Team
With more than 19 years of experience in software engineering, Meitrack's IT team has been on a mission to pursue excellence in the telematics field. This team has best practices for providing telematics solutions in telecommunications, governments, manufacturing, commercial circulation, health care, transportation, and other industries.
Click here to access the MS03 platform.
Learn more about the MS03 platform.