Meitrack Group will release of the brand new 4G vehicle GPS tracker in the middle of July. The T633L diversifies the 4G GPS tracker family and expands the product mix of fleet management solutions. These innovations are all to better meet the needs of a broader range of customers.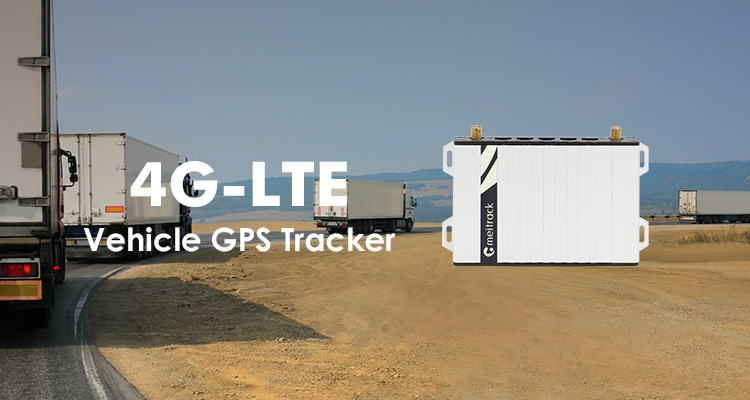 The T633L features an impressive LTE module, which is compatible with LTE, WCDMA or GSM networks and allows the GPS tracker to select the desired channel to receive and transmit data. Along with the 4G LTE connectivity, the T633L is equipped with configurable inputs and outputs, so that users can truly customize a GPS tracker to meet their specific needs. Various peripherals can be connected, including the magnetic card reader, camera, fuel level sensor, digital temperature sensor, LED display, RFID reader, and iButton reader.  It also provides a CAN bus interface to read and collect CAN data of various vehicle models.
The device supports three versions T633L-E, T633L-A and T633L-AU, and their frequency bands cover all countries in the world. To improve signal reception, it is equipped with an external GPS antenna. This unit can be installed inside a bus, sanitation vehicle or even an ambulance.  It can be used to track the vehicle's location in real time, and monitor the fuel level and temperature. Driver Behaviors can also be monitored in detail including driver fatigue, idling, harsh acceleration, harsh braking, and speeding.  All information can be later viewed from Meitrack MS03 tracking system on a computer or smartphone, which provides a reference for employee performance appraisal.  Alerts such as the fuel theft, vehicle theft, engine or vehicle door status and towing alert, can be configured to notify users in a timely manner.  Once an alert is triggered, users can take the appropriate action that is needed.
Let's see the fantastic highlights of the T633L:
4G LTE connectivity
Offer expansive I/O connectivity options
Capture CAN bus data
Monitor and analyze driver behaviors
Detect various alerts
Learn more about the brand new T633L vehicle GPS tracker.