As a company we are always striving to bring new innovations, this year we are pleased to announce the development of our first 4G GPS tracker, the T366L. The T366L model is anticipated to be released within the next few months as pre ordering will also be underway. Currently the T366L will be showcased at the upcoming Global Sources Consumer Electronic Show in April and Japan IT Week Spring in May.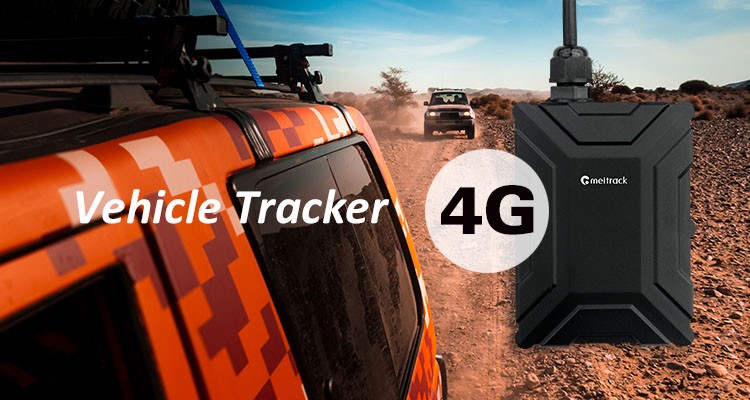 The T366L is the first 4G GPS vehicle tracker in the Meitrack line of products. Meitrack engineers have applied desirable functions to the T366L which go as followed:
1. 4G network connectivity
2. IP67 water resistant rating
3. High temperature resistant (80°C for harsh environments)
4. Customizable features I/O
5. 4 product versions tailored to meet specific needs.
Additional information will be released in accordance with the launch date.