Here at Meitrack, we are pleased to release our new brand GLONASS/GPS tracking device – T3. The T3, a GLONASS/GPS combined vehicle tracker, can be used for the logistics and government industries for vehicle tracking and fleet management.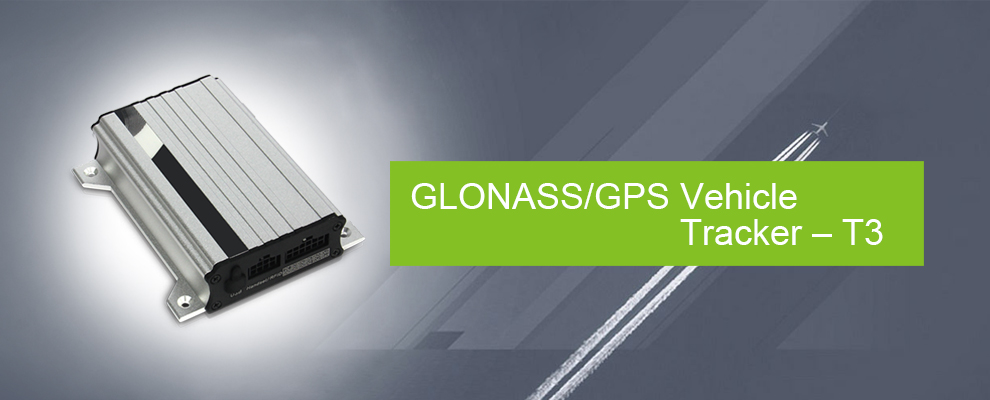 NEW! Compatible With GPS and GLONASS Tracking Systems
The T3 not only has the same powerful functions as our hot-selling multifunctional T1 (a vehicle GPS tracker), but also supports the GLONASS tracking system.
Important Features, More Powerful Than You Think:
1. Glonass/GPS real-time tracking, including device running time
2. Track on a mobile phone
3. (Optional) Listen-in (voice monitoring) and two-way calling
4. Engine cut-off and fuel management
5. Connected to peripherals (camera, RFID reader, handset, LCD player, LED display, navigator, printer, and G-sensor)
6. Reports and alarms
Customer Benefits
1. Helps businesses manage their fleets by vehicle tracking and vehicle use records.
2. Minimizes fleet management costs.
3. Raises operation efficiency.