Meitrack will work with Taiwan Mobile, a leading telecommunications company in Taiwan, to develop new application scenarios for personal GPS tracking devices in the field of smart life.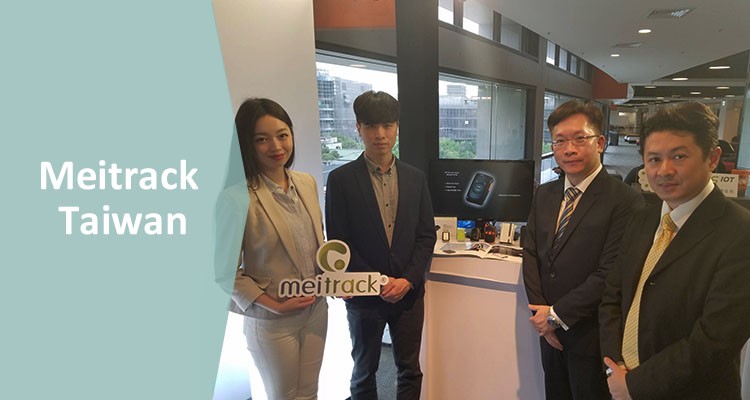 At a press conference on March 20, Vincent Chang, the CEO of Taiwan subsidiary stated, "We are thrilled to work with Taiwan Mobile to develop new application scenarios for personal GPS tracking devices, and Meitrack will first develop the innovated personal GPS tracker with embedded-SIM card in the future, so as to respond to government's plan on home care for seniors and patients. This unit will provide 24/7 service and allows you to keep an eye on your elderly loved ones and patients all day long. Especially, no monthly fees will be charged in your lifetime".
It is crucial to protect and to have a plan of action for the elderly and patients which have a higher risk and prone to falls and injuries. A reliable personal GPS tracker will provide a realistic alternative to home care for the working family.
The unit is expected to be small in size, water resistant and have long battery life that can be put in a purse, pocket or bag and allows you to track the elderly loved ones and patients online at any time. They simply need to press the SOS panic button if they need you, which will send out an instant alert. Another function the tracker has is that of two way audio, which allows for instant communication via the GPS tracker, and it even has a sensor that can detect a fall.
Functions worth highlighting:
1. Real time alerts and tracking
2. Two way audio communication
3. Fall detection sensor
For more information please subscribe to our Meitrack newsletter.